Italy sees fewer COVID-19 patients, SMEs prep for reopening
Share - WeChat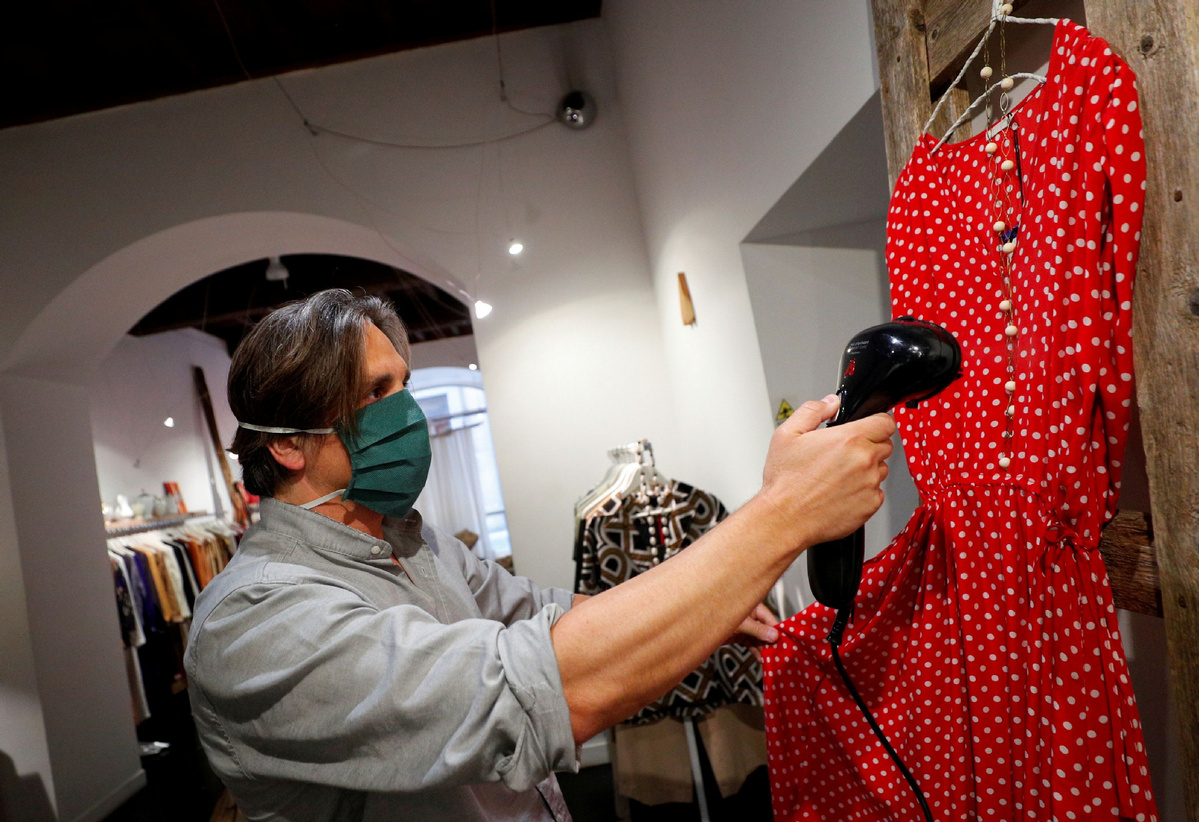 ROME - The number of COVID-19 hospitalizations and intensive care (ICU) patients dropped in Italy over the past 24 hours, according to the latest tally posted by the Civil Protection Department on Saturday.
Recoveries rose by 2,605 from a day earlier, bringing the total to 122,810.
Nationwide, the number of active infections fell to 70,187, down from 72,070 on Friday.
Of those who tested positive for the new coronavirus, 775 are in intensive care, down by 33 from Friday, and 10,400 are hospitalized with symptoms, down by 392.
The remaining 59,012 people, or 84 percent of those who tested positive, are quarantined at home without or with only mild symptoms.
The death toll on Saturday was 153, bringing the total to 31,763 since the outbreak was first recorded in Italy's northern Lombardy region in February.
The total number of COVID-19 cases combining infections, fatalities and recoveries has risen to 224,760, up from 223,885 on Friday.
The Lombardy region still had the lion's share of cases at 27,679 active infections.