'Rebound' consumption boom? Perhaps, not quite yet
Experience of Chinese mainland suggests Hong Kong faces a slow but steady recovery as businesses adapt to new consumer habits created during the coronavirus pandemic. Chai Hua reports from Shenzhen.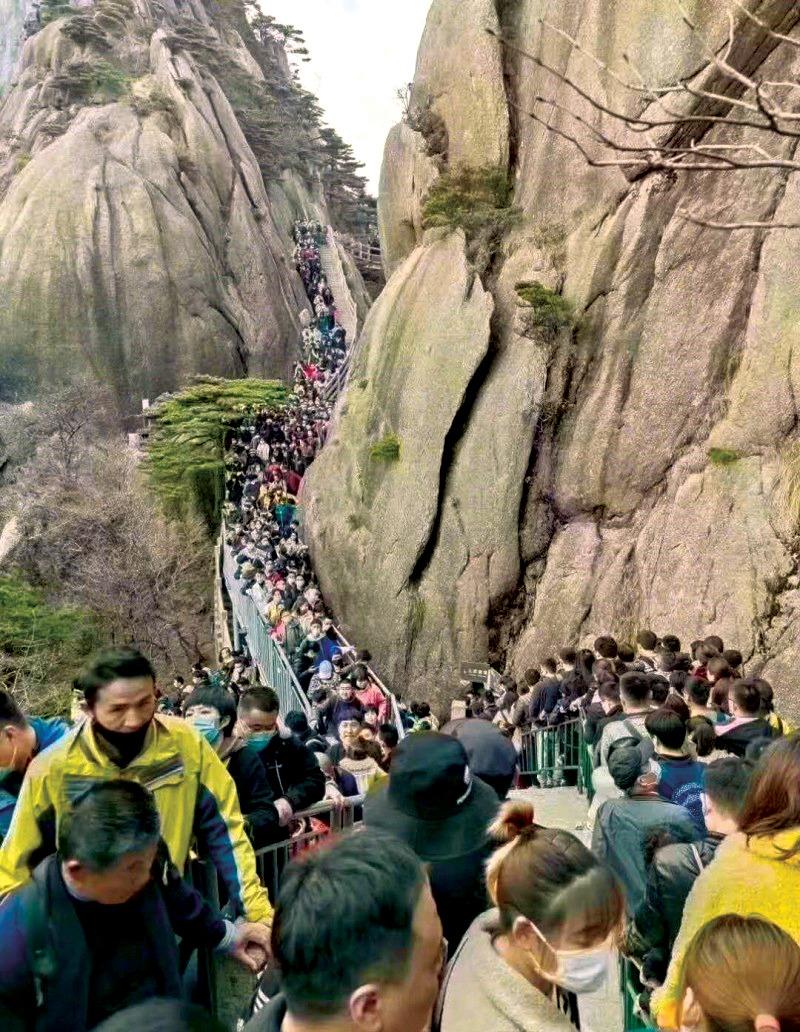 As Hong Kong businesses, notably the retail, travel and services sectors, ponder when and even if they will eventually recover from the coronavirus shock, consumers' post-pandemic response on the Chinese mainland may offer a clue as to what form a much sought-after economic revival might take.
If the latest mainland consumer bearings are anything to go by, consumption has shown a steady recovery trajectory rather than a "rebound boom", as many projected. The outbreak has had a profound impact on consumers' spending habits and consumption patterns.
The tourism business, which was brought to its knees at the height of the outbreak on the mainland in the past two months, sprang back to life in April and May, probably driven by huge pent-up demand.
Guangdong province raked in 10.36 billion yuan (US$1.46 billion) from more than 18 million tourism trips during the recent May Day holiday earlier this month and it has recovered to more than half of last year's amount, according to local culture and traveling authorities.
Over the three-day Qingming Festival holiday in April — the first public holiday after businesses resumed following the pandemic — tour bookings on the mainland skyrocketed 366 percent on a weekly basis, while transportation orders surged more than 50 percent, and hotel bookings spiked 60 percent, according to a report by Trip.com Group, the largest online travel agency on the mainland.
Moreover, ticket bookings of tourist sites on its platform surged 176 percent for the May Day holiday over the festival last month.
A unique feature of the reviving travel trend concerns the high-quality taste of consumers, with more than half of the travelers opting for four- or five-star hotels. Travel agencies were quick to accommodate the travelers, as they put up top-notch but smaller trips on their menu, such as inclusive tours for three to six people.