Italy's high-end brand GIADA to unveil new store in Beijing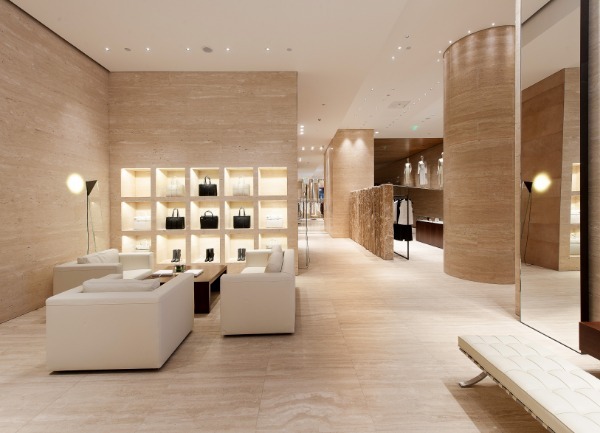 Italian luxury brand GIADA will open a new store GIADA Club at the China World Hotel in Beijing in October.
The GIADA Club spread over nearly 1,000 square meters, will be located in the hotel's west wing. The first floor will be home to a 353-square-meter GIADA boutique, while the 645-square-meter second floor will include a sky garden and an indoor dining space to create an Italian fine dining restaurant in partnership with renowned Italian chefs. The club's architecture is designed by Claudio Silvestrin, known for contemporary European minimalism. He previously designed GIADA's global flagship store on Via Montenapoleone in Milan.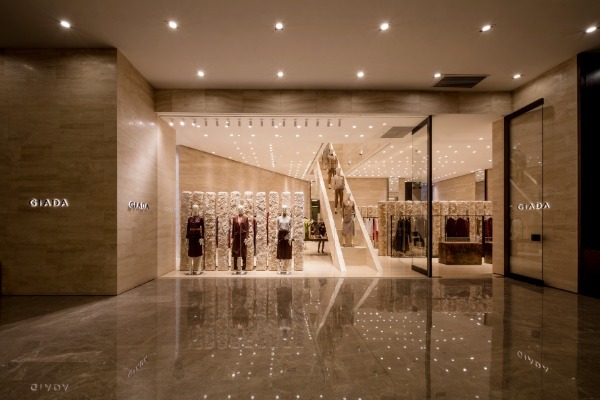 "The GIADA Club will combine the elegance of Italian design with Beijing's historical and modern charms. The fusion of these two cultures is set to offer urban elites a unique social space, showcasing GIADA's brand ethos of luxury lifestyle," Zhao Yizheng, founder and president of Redstone Haute Couture, which acquired GIADA in 2011, said.
Founded in Milan in 2001, GIADA is a fashion house specializing in women's ready-to-wear and accessories. The brand conveys a sophisticated simplicity through pure cuts, fine materials, and a distinctive color palette of black, white, and subtle neutrals. Currently the brand has 50 stores in China, with a flagship store located in the WF Central Mall in Beijing.