A brewing recovery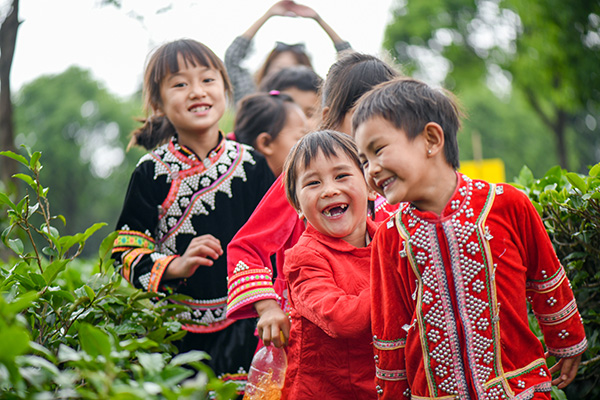 Tea farmers have literally received a helping hand-make that several-during the spring tea harvest amid the COVID-19 outbreak.
Li Xiangrong was relieved when the local government sent personnel to inquire about his needs in early March.
The 41-year-old runs a large tea plantation in Banzhang village in Xishuangbanna Dai autonomous prefecture in Southwest China's Yunnan province.
He usually hires help during harvests, but the epidemic meant nonresidents couldn't enter the village.
"It wasn't safe for them to come to work on my fields, and I couldn't risk infections."
So, the local government sent him over 10 workers who'd undertaken health checks.
The new recruits were trained in tea picking and processing. Li worked alongside them.
Most Popular