More carrot, few sticks behind so many academic scandals
Share - WeChat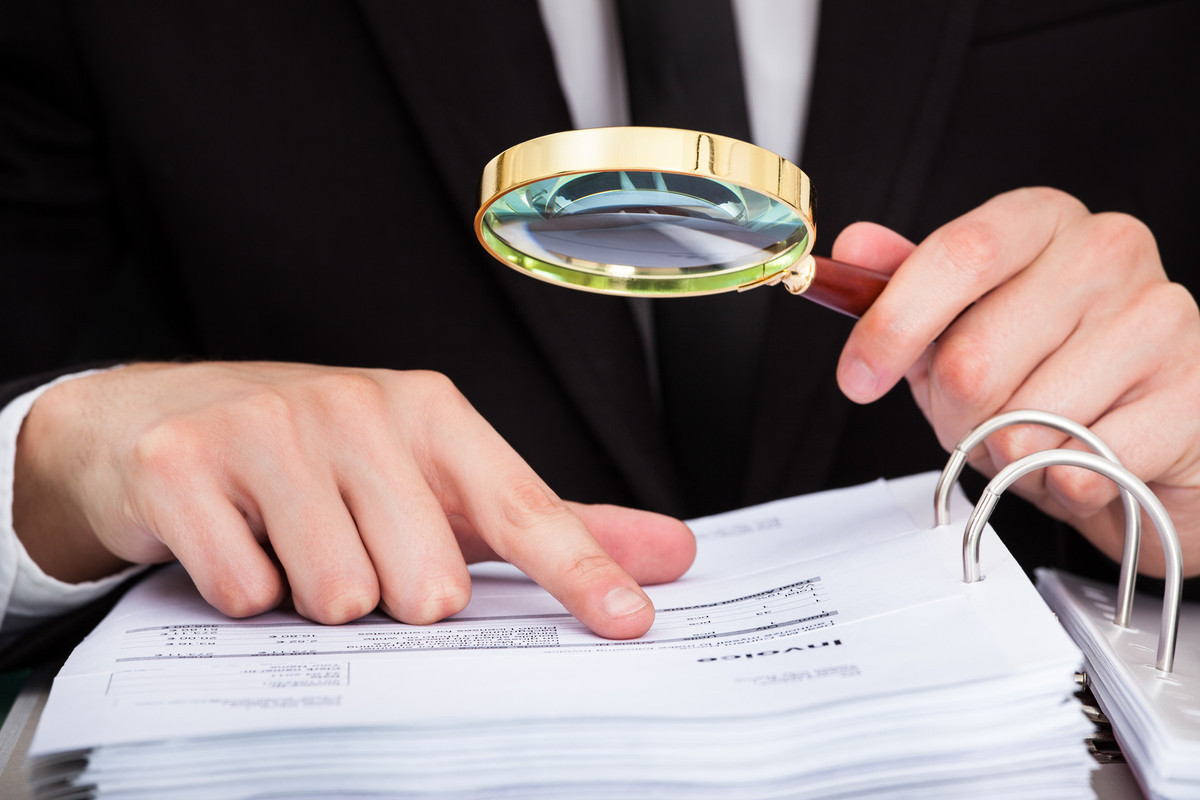 Another case of academic misconduct involving Chinese scholars came to light last month. Academic journal Multimedia Tools and Applications, which is affiliated to academic publishing group Springer, withdrew 33 academic papers in April for copying from an unpublished manuscript, manipulating authorship, attempting to subvert the peer review process and duplicating figures from cited articles without taking permission.
The journal has withdrawn eight other papers in the past two years. And 39 of the 41 papers that were withdrawn in total came from China.
More than half of the authors whose papers were withdrawn offered no resistance. Reports said the paper retraction scandal involved famous universities such as Zhejiang University and Beihang University. Several of the papers had obtained scientific research funds, including from the National Nature Science Foundation.
In recent years, international academic journals, research organizations and scholars have exposed cheating scandals involving Chinese scholars.
It is important to encourage publishing of academic papers in international journals to improve China's scientific research level, but the increasing number of academic scandals involving Chinese scholars is proof there are loopholes in academic circles that should be plugged, as these are damaging the credibility of China's academic circles and scientific research groups.
Most Chinese scholars regard the publishing of a paper in international journals as proof of their own and their institutions' academic capabilities.
Also, rewards are given to encourage researchers to get their papers published in international journals. As a result, many researchers commit academic misconduct while trying to get their papers published abroad, with an eye on bonuses, promotion and funds support.
The increasing number of such scandals is proof that researchers alone are not to blame; academic institutions too are failing in their duty of reviewing papers before they are published.
Another reason for such scandals is the absence of effective punishment for those plagiarizing academic papers. In fact, the reward for academic research far outweighs punishment for misconduct, leading to more such academic scandals.
What is required to bring an end to such misconducts is a strict punishment mechanism for those indulging in it.
Most Viewed in 24 Hours
China Views