New cases in Jilin trigger higher alert
Share - WeChat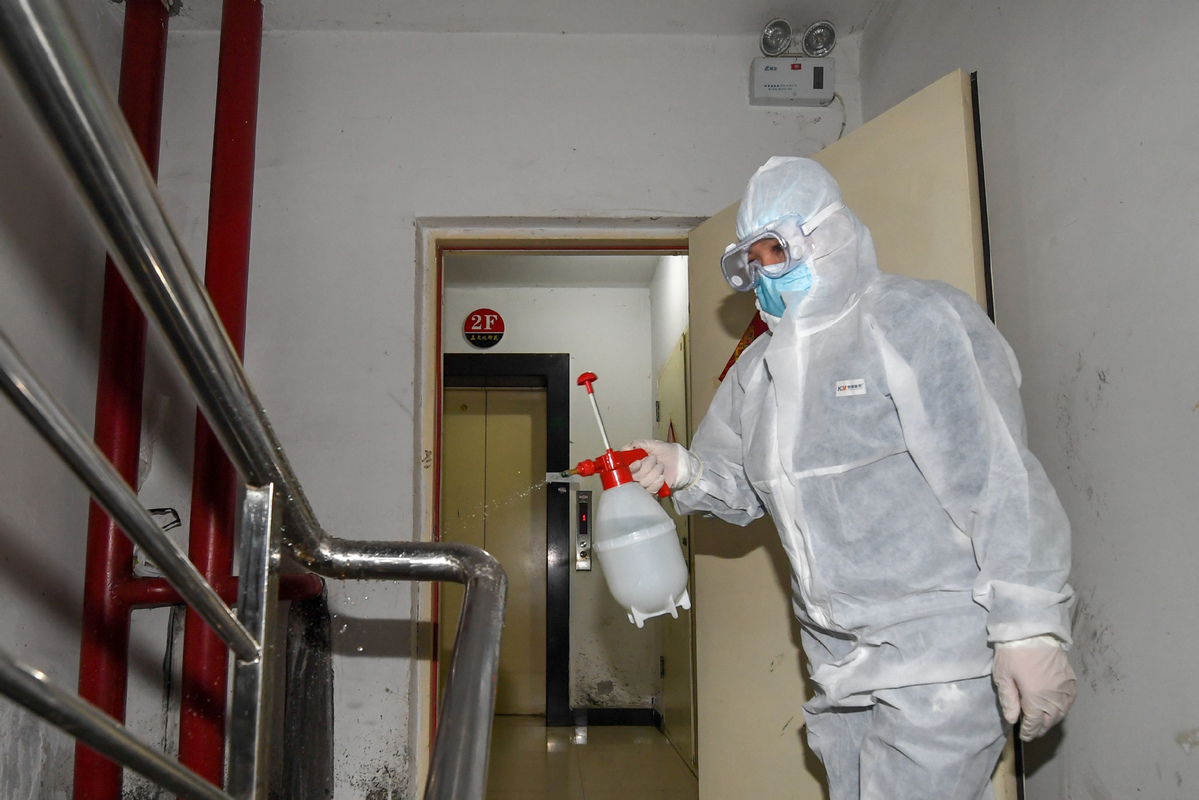 Jilin province's health commission reported three new locally transmitted COVID-19 cases on Monday, bringing the total since Friday to 15.
One of the new cases was in Shulan, which has been categorized as a high-risk epidemic region since Sunday, the only such area in the country.
The other two cases were in Jilin's Fengman district, which raised its COVID-19 alert level from low to medium risk, the provincial epidemic control team said on Monday.
A 45-year-old woman in Shulan, who was diagnosed on Thursday, was tied to infections in several of her family members and others with whom she had close contact, according to the commission.
A total of 276 related close contacts have been placed in quarantine, the commission said.
All residential areas in Shulan have been locked down since Saturday morning, the local epidemic control department said.
Families are allowed to send one member outside each day to make purchases. Residents must register information and scan the health codes on their phones when entering and leaving communities, and masks and temperature checks are mandatory. Visitors are not allowed.
On Sunday, China Railway Shenyang Group temporarily canceled train service between Shulan and some other cities, including Changchun, Jilin's capital.
Changchun published notices on Monday weeking residents who had traveled to Shulan after April 26.
Anyone who returned to Changchun from Shulan should report to the authorities immediately to be placed under concentrated quarantine and to get tested for the coronavirus, a statement from Changchun's virus control and prevention department said.