Online sales boom in China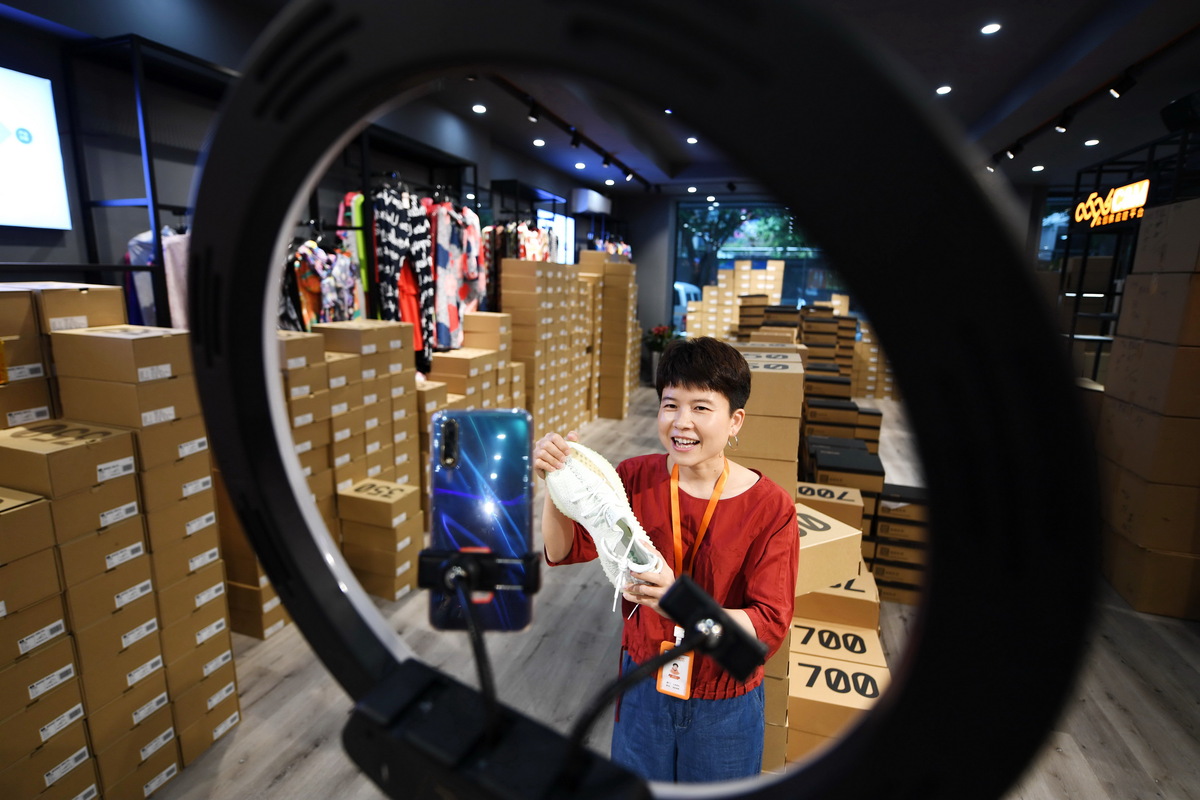 Online sales, boosted by preferential policies and livestreaming, have been booming in different parts of China despite the economic downturn in the country.
Preferential policies have been launched to promote the upgrading of e-commerce companies in Putian, East China's Fujian province, since February this year.
In the first quarter of 2020, the city's online retail sales of e-commerce enterprises above the designated size reached 5.467 billion yuan ($770 million), a year-on-year increase of 18.5 percent.
Many livestream hosts had continued to work, helping companies sell products online during the May Day holiday, which ended Tuesday, in Nanchang, East China's Jiangxi province. The efforts have promoted the development of the holiday economy.
China's consumption has shown a recovering trend during the five-day holiday, with the e-commerce sector posting robust growth. Sales of some large e-commerce companies increased by more than 30 percent year-on-year, the Ministry of Commerce said Thursday.