'Rose economy' booms in China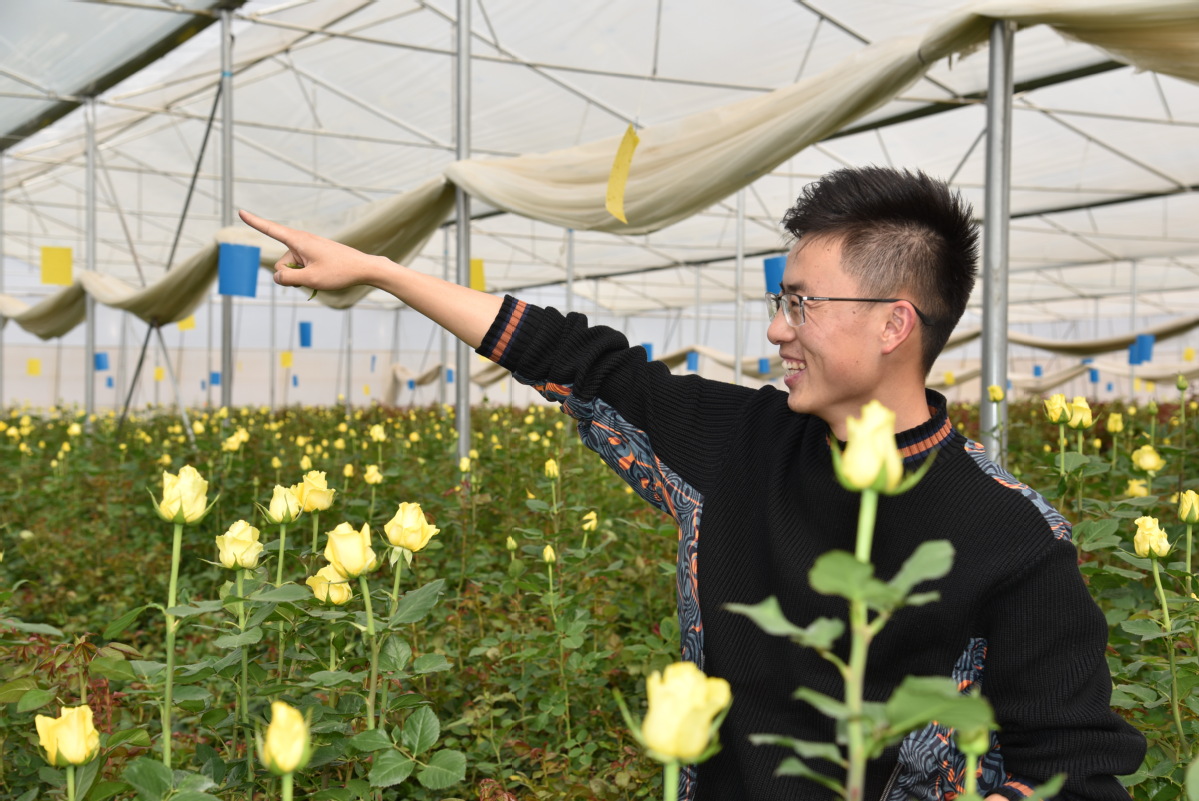 A burgeoning "rose economy" has been forming as many young entrepreneurs have been eyeing this promising industry in China.
Liu Kaibin from Southwest China's Yunnan province and Dong Yuan from East China's Shandong province are two of many who are optimistic about the industry.
Integrating with eco-technology and rural tourism, rose planting and processing have made a great contribution to rural revitalization in Yangzhou, East China's Jiangsu province.