Art honoring workers on show during Labor Day holiday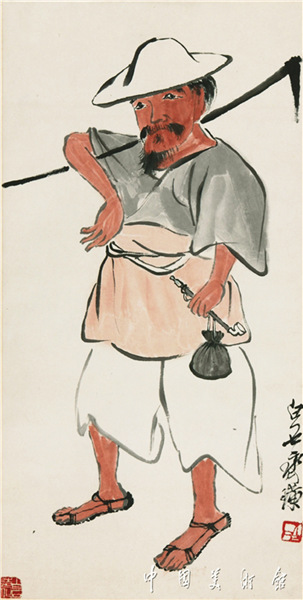 International Labor Day is an annual holiday celebrating the achievements of workers around the world. From May 1, the National Art Museum of China has put on an online exhibition, consisting of 117 artworks handpicked from its collection of more than 110,000 items.
According to Wu Weishan, director of the museum, 18 artworks created by foreign artists from the former Soviet Union, Russia, Germany, Japan and Belarus are also on display, commemorating the fine spirit and quality of the working class.
The exhibits, covering a time span of 90 years, are divided into four categories, including one dedicated to the laudable medical workers during the battle against novel coronavirus this year.