EU nations move toward loosening restrictions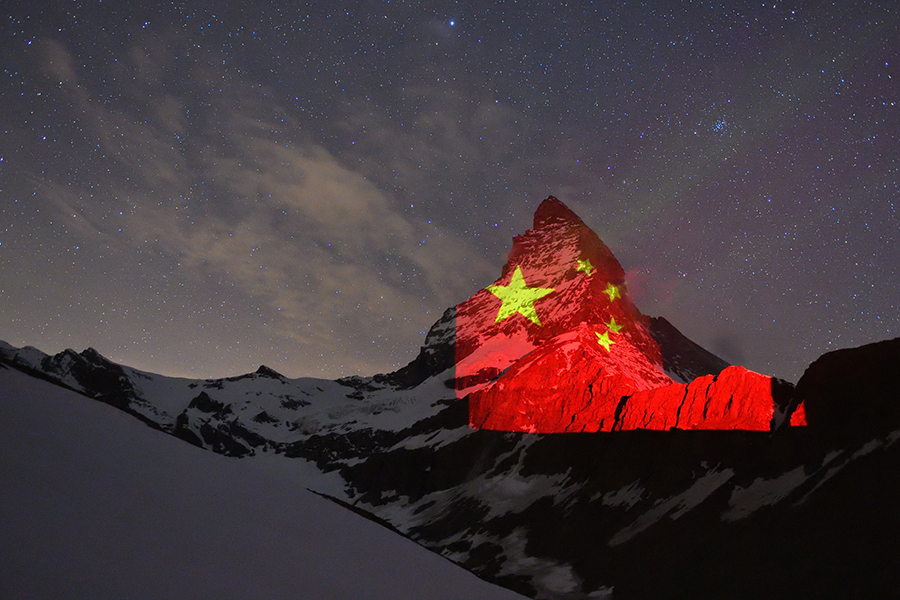 Belgium, France, Germany among those looking to ease constraints
Wearing a self-made mask, Angele Kedaitiene has been walking for up to two hours in Parc du Cinquantenaire near her home in central Brussels every day for the past month, ever since a nationwide lockdown was imposed in Belgium due to the COVID-19 outbreak.
"It helps keep me fit and also enables me to see that the world is still functioning and even smiling," she said, adding that it is important to keep social distancing in the 30-hectare park.
A former official at the European Commission, with a doctorate in environmental statistics, Kedaitiene is lecturing online and writing articles at home, but she is looking forward to restrictions being eased.
"I have used the time productively. Nevertheless, the lockdown is difficult to handle, especially when you cannot see friends and colleagues, or go to the coast in good weather," she said.
Belgian Prime Minister Sophie Wilmes was quoted by Le Soir newspaper on Sunday as saying the government would announce new measures to ease restrictions on Friday, adding that the plan would be accompanied by a series of conditions.
Last week, the Belgian government announced it would allow do-it-yourself stores to reopen by Monday this week, as long as all safety measures were in place.
The country's National Security Council has extended the lockdown to May 3.
Some other European Union nations have also moved toward loosening restrictions.
On Sunday, French Prime Minister Edouard Philippe said that in the next two weeks, a plan would be announced to progressively lift restrictions imposed on the travel and business sectors. Last week, French President Emmanuel Macron said that the country's lockdown would be extended until May 11.
Philippe said: "Our lives after May 11 will not be exactly the same as before the lockdown. Not immediately, and probably not for a long time."