US hotel industry takes massive toll over COVID-19
Share - WeChat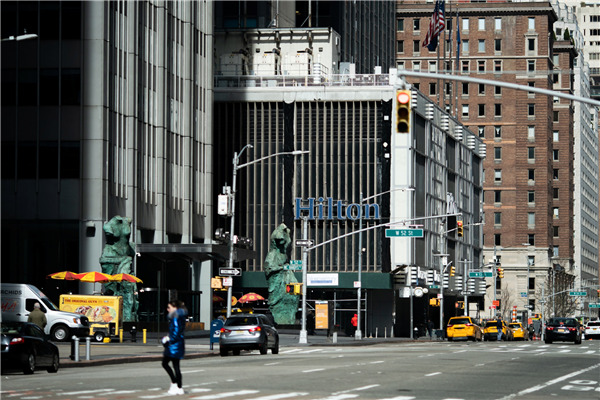 According to the US analysis company STR, the hotel industry in the US is projected to report a 50.6 percent decline in revenue per available room in 2020, due to the impact from the COVID-19 pandemic.
From March 29 to April 4, occupancy plunged to 21.6 percent, a 68.5 percent drop compared with 2019. New York, the hardest-hit US state by the novel coronavirus, has an 18.3 percent occupancy rate. Seattle stands at 19.5 percent.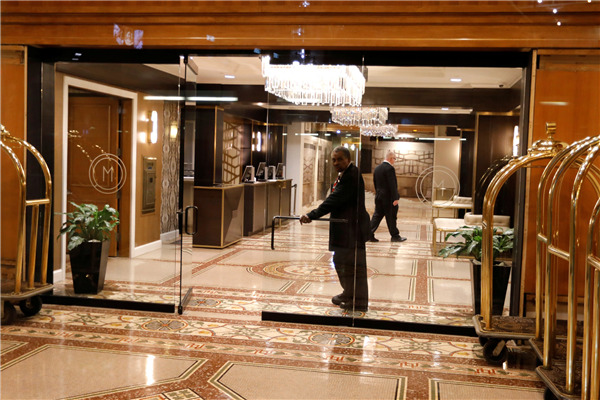 "The industry was already set for a non-growth year. Now throw in this ultimate 'black swan' event, and we're set to see occupancy drop to an unprecedented low," said Jan Freitag, STR's senior vice-president of lodging insights.
"Travel has come to a virtual standstill, but we expect the market to begin to regain its footing this summer," said Adam Sacks, president of Tourism Economics, an Oxford Economics company.
The STR data shows that the previous worst absolute occupancy since 1987 was 54.6 percent during the financial crisis in 2009.