Chinese, Israeli singers sing tribute to medical workers
Share - WeChat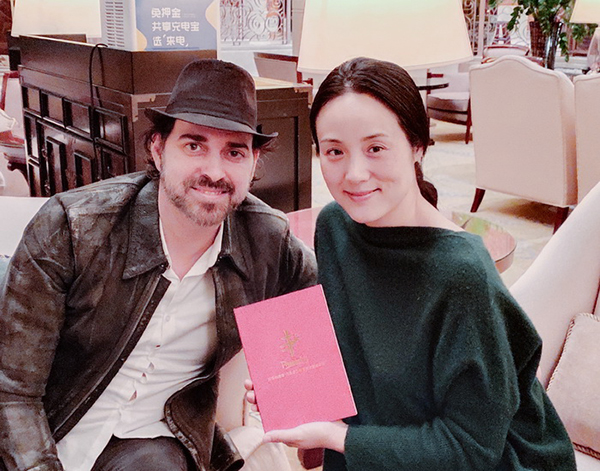 China and Israel encouraged and supported each other in the novel coronavirus outbreak. Gilad Segev, an Israeli singer, was moved by the efforts of the Chinese people, and wrote the song, Be There, and sang it with Esther Ha, a Chinese singer, to pay tribute to the brave medical workers in China and all over the world.
Segev loves Chinese culture and has visited China many times. After witnessing the hard work of the Chinese people, especially the medical workers, he was impressed. He wrote the song, Be There, to pay tribute to the Chinese medical workers and encourage the people of the world to join hands in fighting the epidemic.
"After the outbreak in Israel, Chinese friends sent masks to me and my family. It is the bravery and the friendship of the Chinese people that moved me and inspired me to create the song. I have created this song for the wonderful medical workers in China, Israel and the world, who have contributed themselves to help us in the dark," Segev said.