Chinese authorities seize smuggled pangolin scales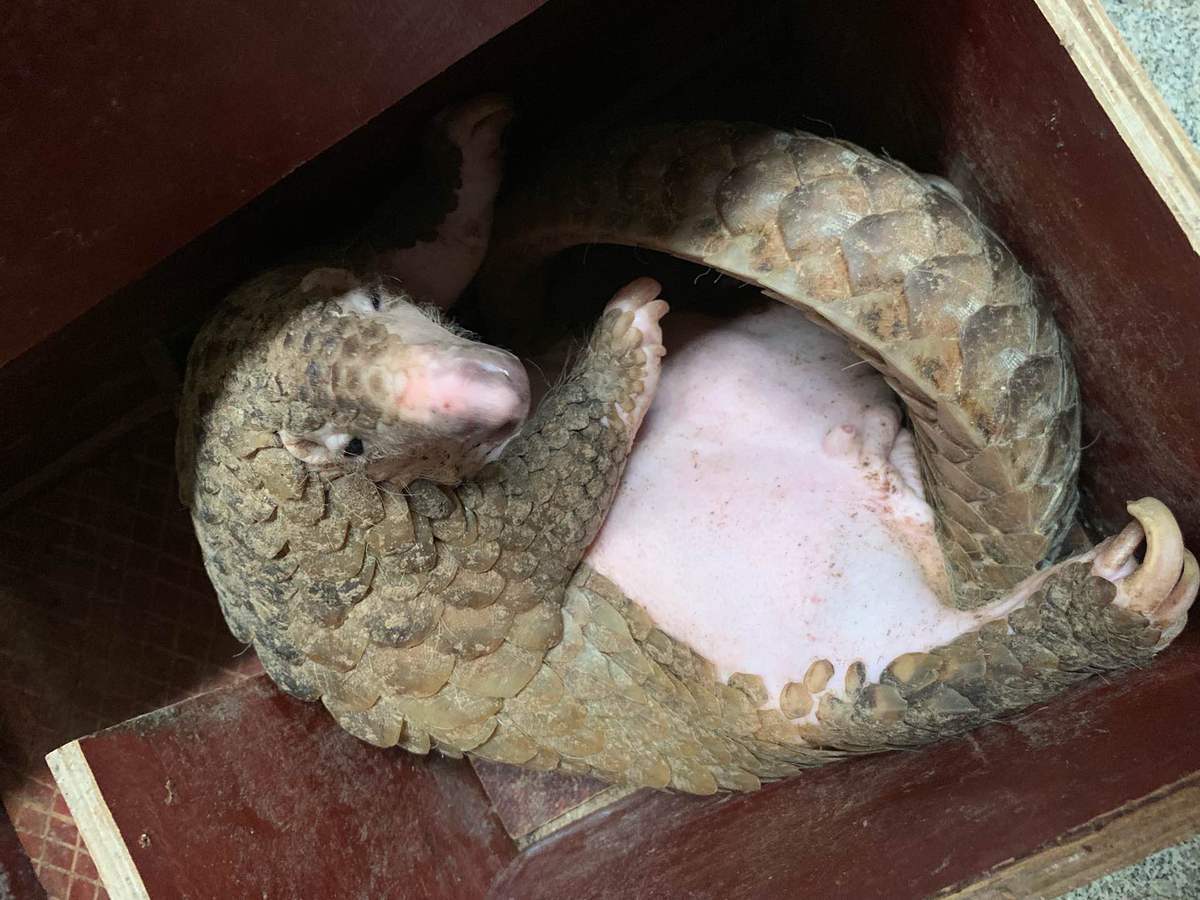 BEIJING - Chinese authorities have caught 12 suspects in connection to a wildlife smuggling case and seized 440 kg of pangolin scale, the customs said.
Local customs and police in provincial-level regions, including Chongqing, Anhui and Sichuan provinces and Guangxi Zhuang autonomous region have also seized 14 kg of animal gall bladders and over 1.9 million yuan ($270,000) of cash, the General Administration of Customs said Friday.
More than 170 police officers from the regions participated in the concerted action on April 1.
China has banned the illegal trading of wildlife and the consumption of wild animals and has stepped up efforts in cracking down on illegal activities related to wildlife.
Local customs and police apprehended a smuggling gang and seized 820 kg of smuggled pangolin scales in early March.