China's measures have boosted air freight, regulator says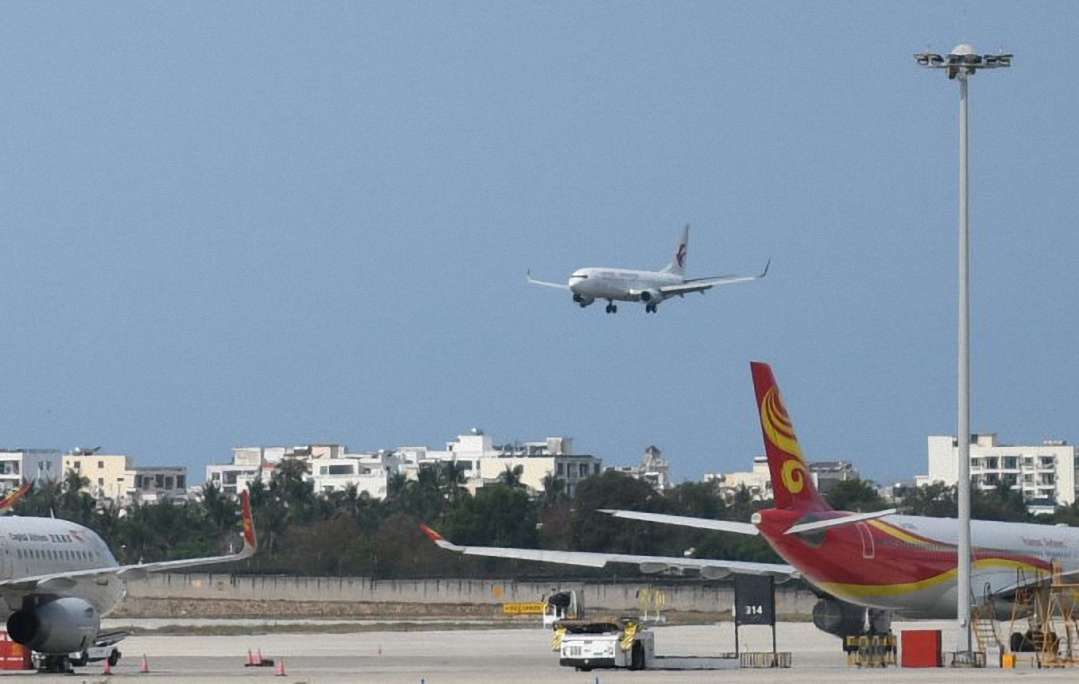 China has taken a series of measures to boost the country's international air freight capacity and witnessed positive effects, according to the country's top aviation regulator on Thursday.
China's international cargo flights are expected to hit 4,445 this week, over three times higher than the 1,014 before the novel coronavirus outbreak, said Sun Shaohua, deputy head of the Civil Aviation Administration of China's operations and monitoring center, at a news conference.
The administration has continued to cut operational costs of international air cargo, including exemptions from the civil aviation development fund as well as reduction of airport charges and air traffic control charges, he said.
At the same time, subsidies will be given to freight air and charter flights undertaking key flight missions, he said, adding in terms of simplifying approval procedures of freight air flights, 24/7 online approval was being realized through the international flight information system.
Passenger airlines are also encouraged to turn passenger planes into all-cargo freighters for carrying out freight transportation to make up for the shortage of air freight capacity amid the escalating pandemic, he added.
Sun also noted the aviation authority, along with the Ministry of Commerce, will jointly ensure connections between foreign trade enterprises and air freight transport enterprises to maintain balance between supply and demand among those enterprises.
China's effective coronavirus containment also set the stage for the aviation sector in Wuhan, the Chinese city hardest hit by the novel coronavirus outbreak, to resume operations on Wednesday.
According to the administration, Wuhan Tianhe International Airport handled 221 inbound and outbound flights on Wednesday, carrying a total of 11,714 passengers.