Li offers support to Dutch PM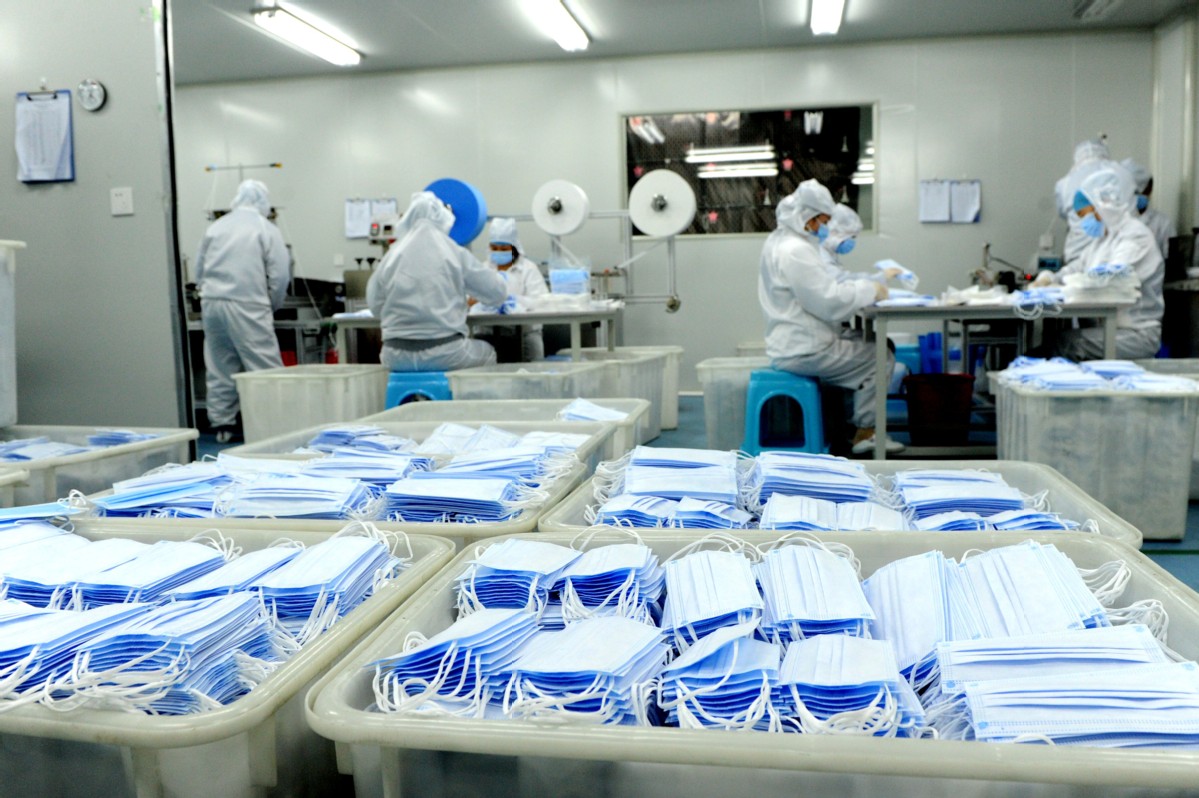 China is willing to facilitate the procurement of medical resources and their delivery to the Netherlands through commercial channels and will continue to ensure high quality standards in its exports, Premier Li Keqiang said on Tuesday.
In a phone conversation with Dutch Prime Minister Mark Rutte, Li also relayed his hope that the Netherlands will adopt concrete measures to ensure the safety and convenience of Chinese citizens, especially students, in the country.
The two nations, both free trade advocates, should make joint efforts to safeguard the stability and security of global industry and supply chains and guarantee unimpeded international cargo transport, he said.
Rutte expressed appreciation for China's support during the COVID-19 pandemic, which is an indicator of friendship and solidarity between the two nations in the face of difficult times. The Netherlands has full confidence in the quality of supplies from China and will ensure the safety of Chinese in the country, he said.