COVID-19 puts all nations under the microscope
Share - WeChat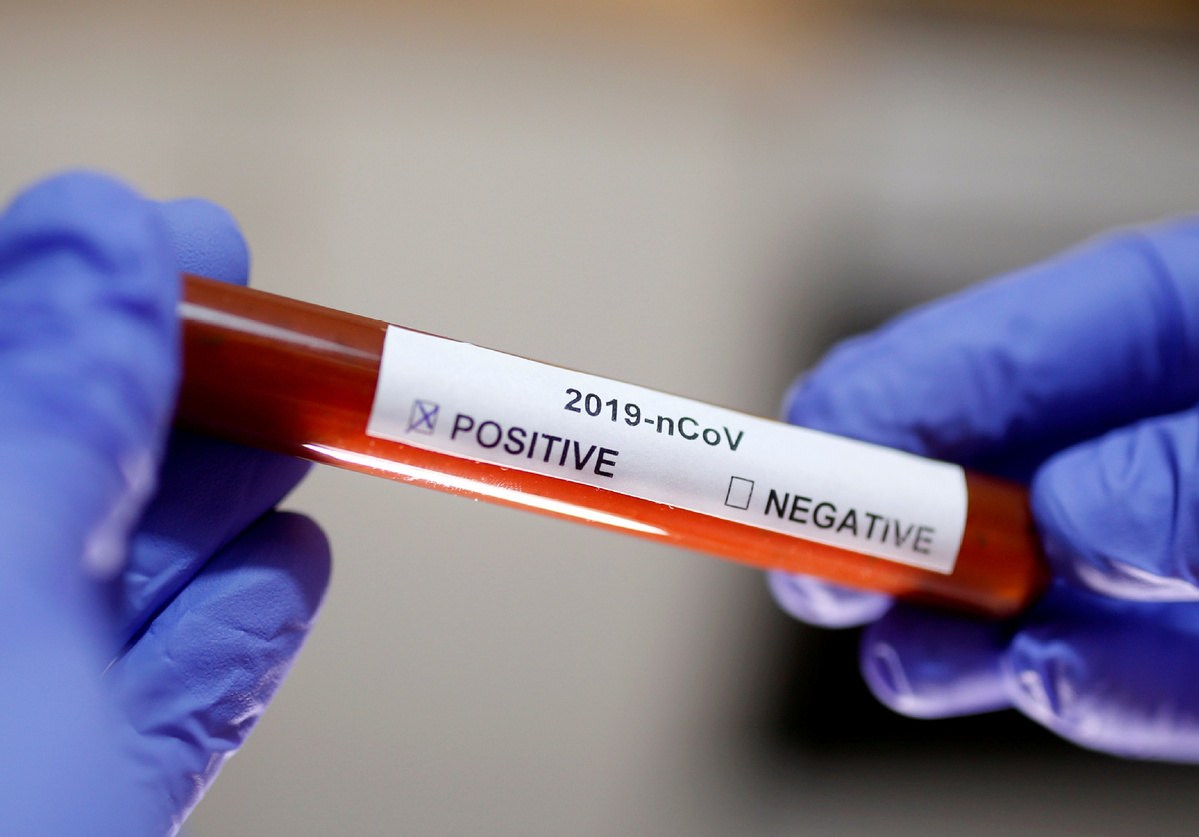 COVID-19 has reached over 150 countries and, while the pandemic requires a global response under WHO guidelines in close cooperation with countries' centers for disease control, inevitably there will be comparisons of each nation's response. The global media have given over their television coverage on news programs to continuous reporting of the outbreak in different countries, as if nothing else is going on in the world – though with widespread lockdowns that is somewhat true.
Of course, tracking data and comparing countries' performance is helpful for modelling what might happen in areas that encounter the virus, and it is valuable to compare evidence from different approaches to containment and mitigation. Ultimately all these experiences, transparently shared through the WHO, can be used to formulate effective policies to prevent and combat future pandemics. It is too early to have a globally accepted blueprint for that future outbreak. What we do know is the capabilities of some nations will be less and advanced economies, as represented by the G20, should have robust policies to overcome the contagion and help developing countries with expertise and supplies. China is a good example of this principle.
We see that adequate supplies of personal protective equipment, intensive care units at hospitals and ventilators are essential and need to be built up ahead of an emergency, or at least have rapidly scalable production when needed. So far so good, but there are issues with the consistency of the global response. Many nations are exhibiting self-interest, and there is even evidence of this within the USA and European Union. When Italy was the first country in the EU to get badly hit by the virus, China sent more medical experts and supplies than other EU members. It is claimed by local officials that the US diverted medical supplies destined for Spain and Canada. Is "every nation for itself" really the right approach?
Andrew Cuomo, governor of New York, has complained other states are bidding against each other, forcing up the price of medical equipment and supplies. Cuomo has suggested the federal government be the procurer on behalf of all states, but President Donald Trump does not agree that it is his government's role. Some states moved quickly to lockdown their territory, such as California's "shelter in place" order, while Florida allowed Spring Break celebrations on the beach. Surely we need consistent policies to contain the spread of this invisible enemy, especially with clear evidence of asymptomatic cases. Other inconsistencies have emerged regarding safe distancing, with countries disagreeing on the minimum amount of space between people. The need to wear masks is another area of concern, as the universal practice readily accepted in many Asian nations but advised against in the US and the UK. Now the US CDC is recommending wearing masks. How confusing is that?
A major concern should be a potential second wave of the infection when lockdowns and distancing methods are loosened. Some countries are addressing this by continued precautions like mask wearing, widespread temperature checks and social distancing when using cafes and workplace cafeterias. Other nations have encouraged "herd immunity" to allow those less at risk of anything beyond mild symptoms to get the virus and gain immunity.
But that goes against what we have seen, as many young and healthy people have died from this virus. In some countries, testing has been made the top priority following the WHO's advice to "Test, Test, Test", while other nations have been slow to develop testing infrastructure and thus data such as mortality rates are suspect – deaths are easy to see but infected citizens are not, unless identified and their contacts traced.
COVID-19 is a tragedy. But if any good can be achieved for the future, it surely must be through the world agreeing to methods that would avoid such a devastating pandemic in future. It's what the planet needs.
Colin Speakman is an economist and an international educator with CAPA: The Global Education Network.
The opinions expressed here are those of the writer and do not represent the views of China Daily and China Daily website.
Most Viewed in 24 Hours
China Views