35 students studying abroad contract virus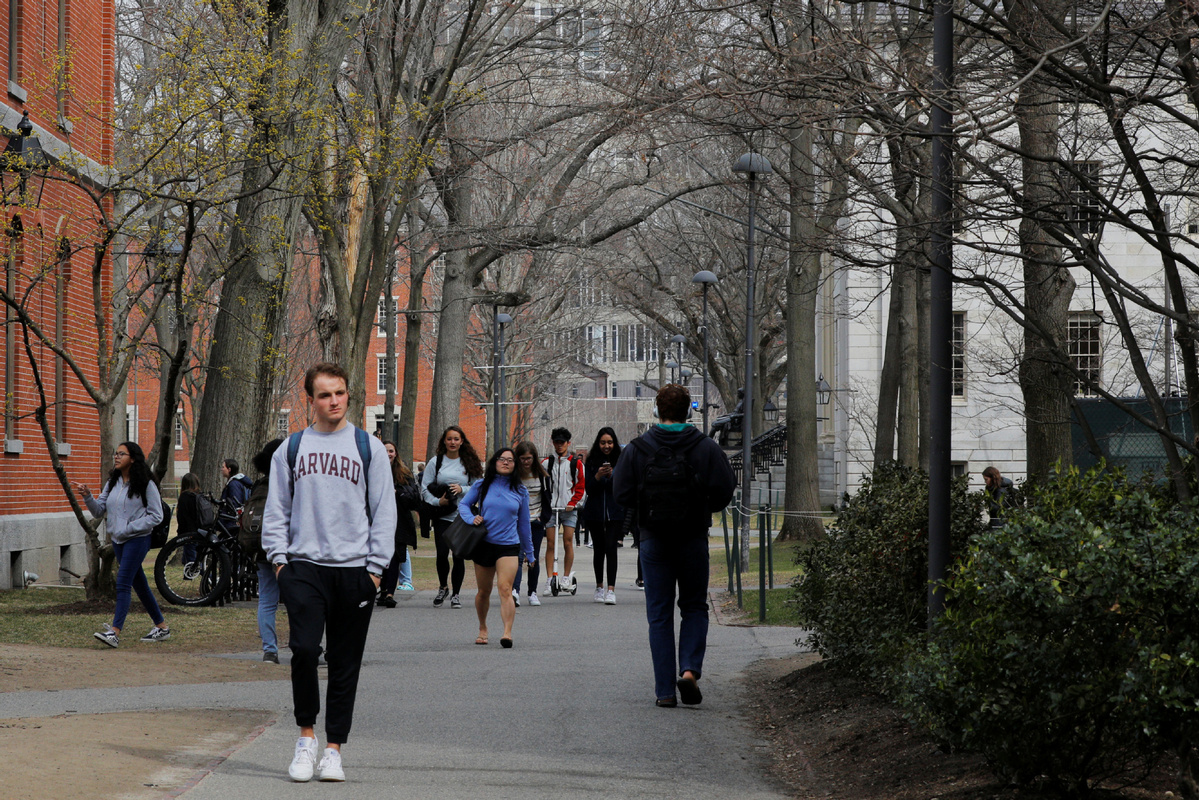 Thirty-five Chinese students studying abroad have been diagnosed with novel coronavirus and 11 have recovered, a senior official from the Ministry of Education said on Tuesday.
All confirmed cases have received timely medical treatment thanks to support from Chinese embassies and consulates, said Liu Jin, head of the ministry's Department of International Cooperation and Exchanges, at a news conference in Beijing.
About 1.6 million Chinese students study overseas, and at present 1.42 million are abroad, she said.
Chinese embassies and consulates are trying their best to provide Chinese overseas students with medical supplies, information on local epidemic prevention laws and instructions by medical experts on prevention and control of the epidemic.
Meanwhile, the ministry is actively communicating with foreign education departments, such as those in Japan and South Korea, to urge them treat Chinese students in a fair way and accommodate them properly, especially during the shutdown of schools in some countries.
Liu suggested that students abroad should follow the requirements of local governments and advice from the World Health Organization and avoid long journeys to keep cross-infections at bay.
"The motherland will always provide strong backing. Chinese students abroad should feel free to contact local embassies or consulates if they are having trouble with things like visa expiration, health and accommodation," she said.