British chemist in China inspires future scientists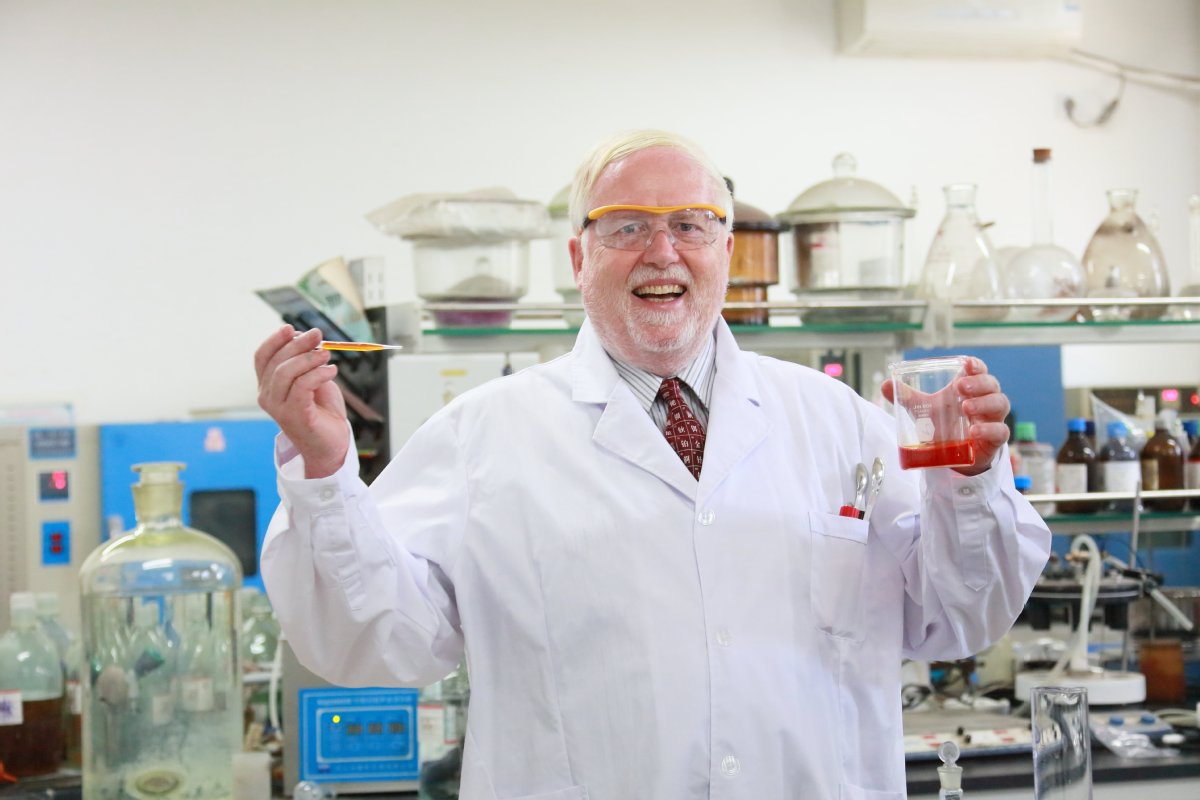 Celebrity status is not something normally associated with the cloistered life of a chemistry professor. But for every rule, there's an exception.
Meet British chemist David G.Evans, 61, who is known as Doctor Dai (from his Chinese name Dai Wei) on social media in China.
In 2018, the affable Evans started producing videos of himself doing science experiments at Beijing University of Chemical Technology, where he's been teaching for 24 years. Much to his surprise, they became a viral hit, receiving tens of millions of views.
Then came the coronavirus, and British officials advised him to leave the country.
He was not so inclined: He had already weathered the SARS epidemic 17 years ago, and COVID-19 wasn't going to scare him off.
"I'm very glad I didn't take the advice of the British Foreign Secretary, who said all Britons should get out of China by whatever means possible," Evans told China Daily.
Evans lives on campus, where he feels safe and well cared for.
"Everybody seems to behave calmly and rationally," he said. "Judging from stories in the media, this is not what's happening in other countries. There are extraordinary scenes of old ladies fighting in the supermarket aisles for the right to buy 100 rolls of toilet paper! How long does it take you to use 100 rolls?" he asked.
After graduating from the University of Oxford with undergraduate and postgraduate degrees in chemistry, Evans worked at Exeter University for 11 years before moving to China, where he's lived ever since. He never expected to achieve fame by teaching chemistry to ordinary people.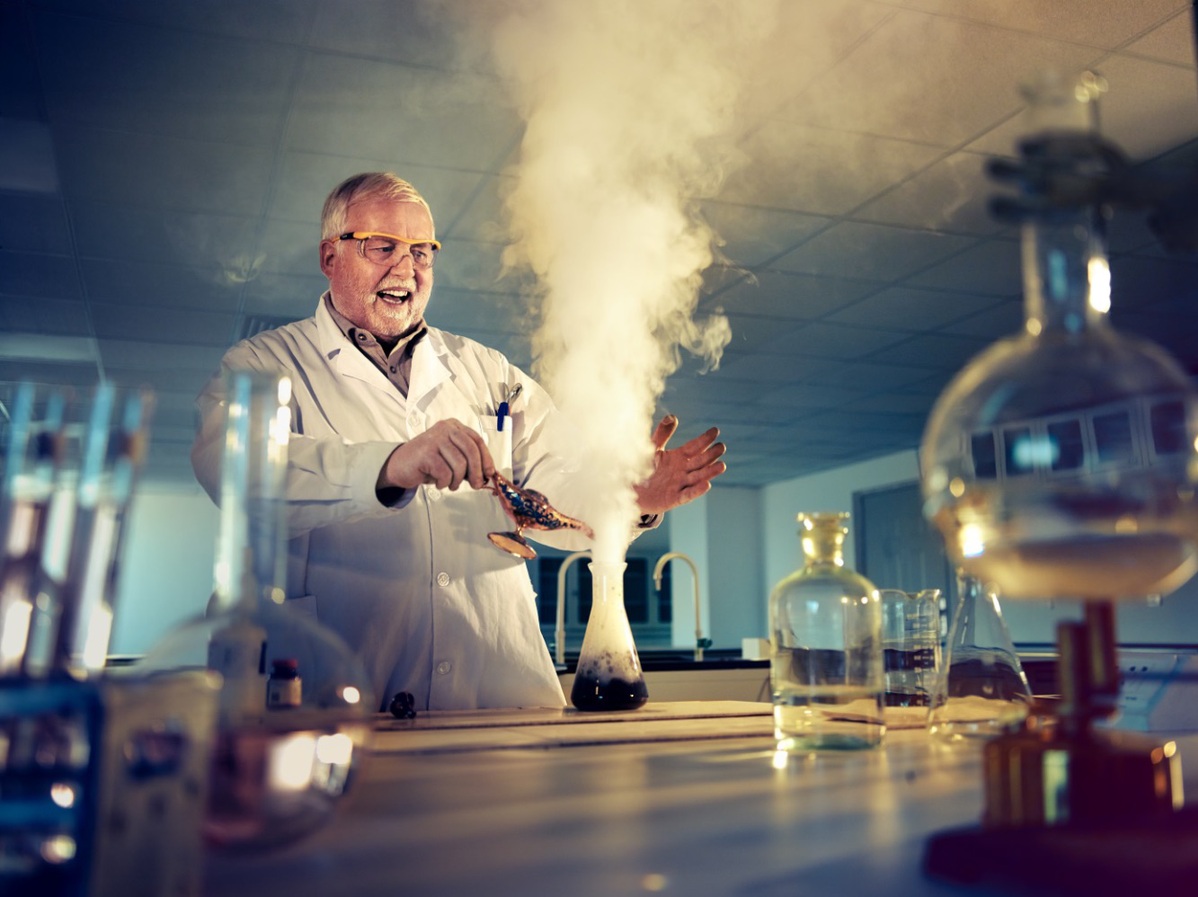 His titles are lofty: He's an Officer of the Order of the British Empire and currently a professor at the State Key Laboratory of Chemical Resource Engineering at BUCT.
Evans was awarded the university's President's Prize in 2014-the highest award recognizing the contribution of a faculty or staff member for excellence in teaching, administration or research.
His interest in China sprouted when he was 11. China was a faraway land, vast and mysterious.
As an adult in the early 1990s, Evans made several visits to the chemistry departments of Chinese universities. That convinced him of China's great potential for development.
"I could see it," he said. "It was going to grow much faster and become an even stronger place."
He moved to BUCT in 1996, and there he stayed.
In recent years, he began to focus on schoolchildren and getting them excited about learning about the properties of the physical world. Virtually everything involves chemistry.
"We hope that by demonstrating chemistry in simple experiments-getting the students actually doing hands-on experiments-we can inspire the next generation of chemists, the next generation of scientists," he said.
Initially, he organized outreach activities in schools and science museums.
Inspired by his assistant, he started to post footage of himself conducting entertaining live experiments on popular Chinese social media, such as Kuaishou and Douyin, where he gained several million followers.
"Video-sharing platforms are great because they can reach people in small towns and the countryside who don't have other opportunities to take part in," he said.
Another advantage of Kuaishou and Douyin is that many people run across the videos by accident and then follow them for fun. That helps trigger genuine interest in science, he said.
He said his videos were not just for inspiring future scientists to tackle diseases like COVID-19 or problems such as climate change but also to help all people think in a scientific way.
He hopes that some of his students will one day discover or invent something that will benefit society.
Gu Beiying contributed to this story.