Reporter's log: Cherry blossoms in full as Wuhan makes progress in the battle
March 30 marks the 56th day since I came to Wuhan, and the city has moved from winter to spring. The city is witnessing zero new cases now, from thousands at the beginning of my 56 days. With the cherry blossoms in full bloom, Wuhan is returning to its good old days.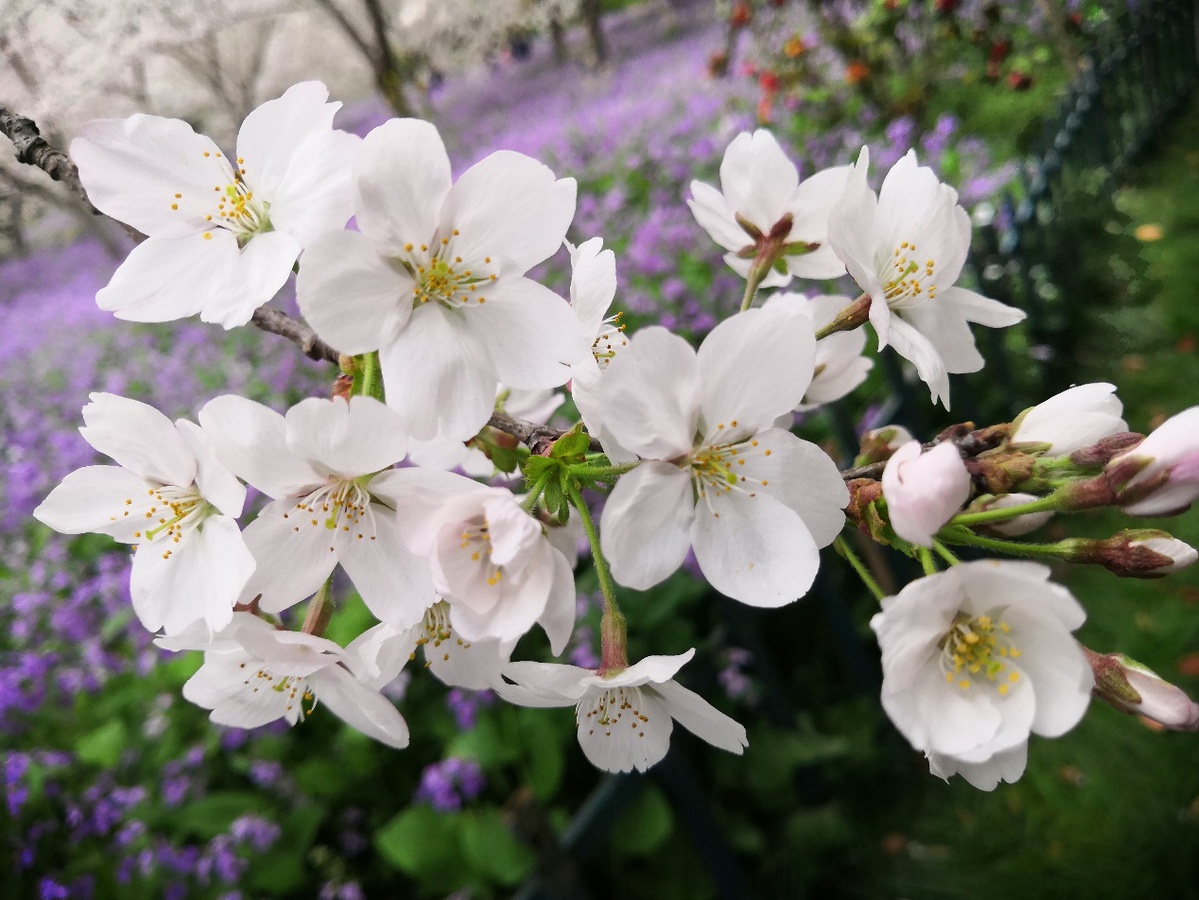 I was nervous during my first days here but now have become calm. It is because of the improving condition of the city and, more significantly, those who have done their utmost to guard the city.