Experts: World can learn from China's epidemic efforts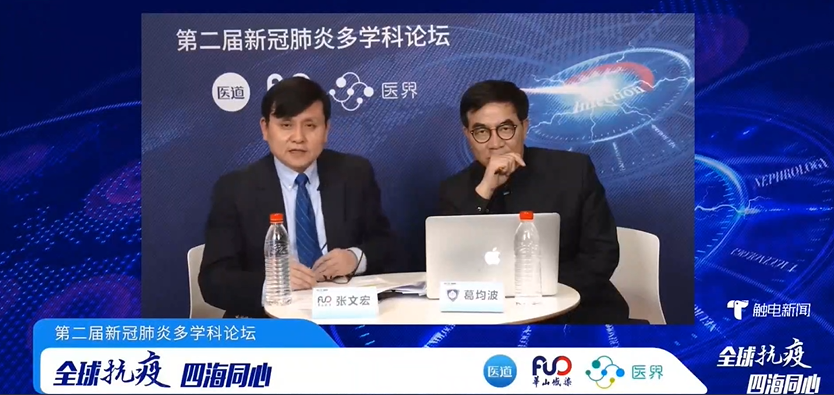 There is huge uncertainty surrounding the tendency of the global pandemic of the COVID-19, but the deciding factor lies with the public, said some leading experts in infectious diseases at home and abroad.
"This is why China could bring the epidemic under control within around two months, which very few expert could forecast when it first broke out in the country," said Zhang Wenhong, leader of the Shanghai team of experts in the treatment of COVID-19 cases, during a live broadcast where experts from home and abroad shared situation and experience of fighting the epidemic in different countries on Sunday.
"We should be prepared for a long, hard fight against the virus for around two years," said Lu Shan, a medical professor at the University of Massachusetts Medical School, during the live broadcast organized by edomt.com, an online provider of medical tourism, the department of infectious diseases at Shanghai Huashan Hospital Affiliated with Fudan University, and dr-link.cn, an online platform of medical education.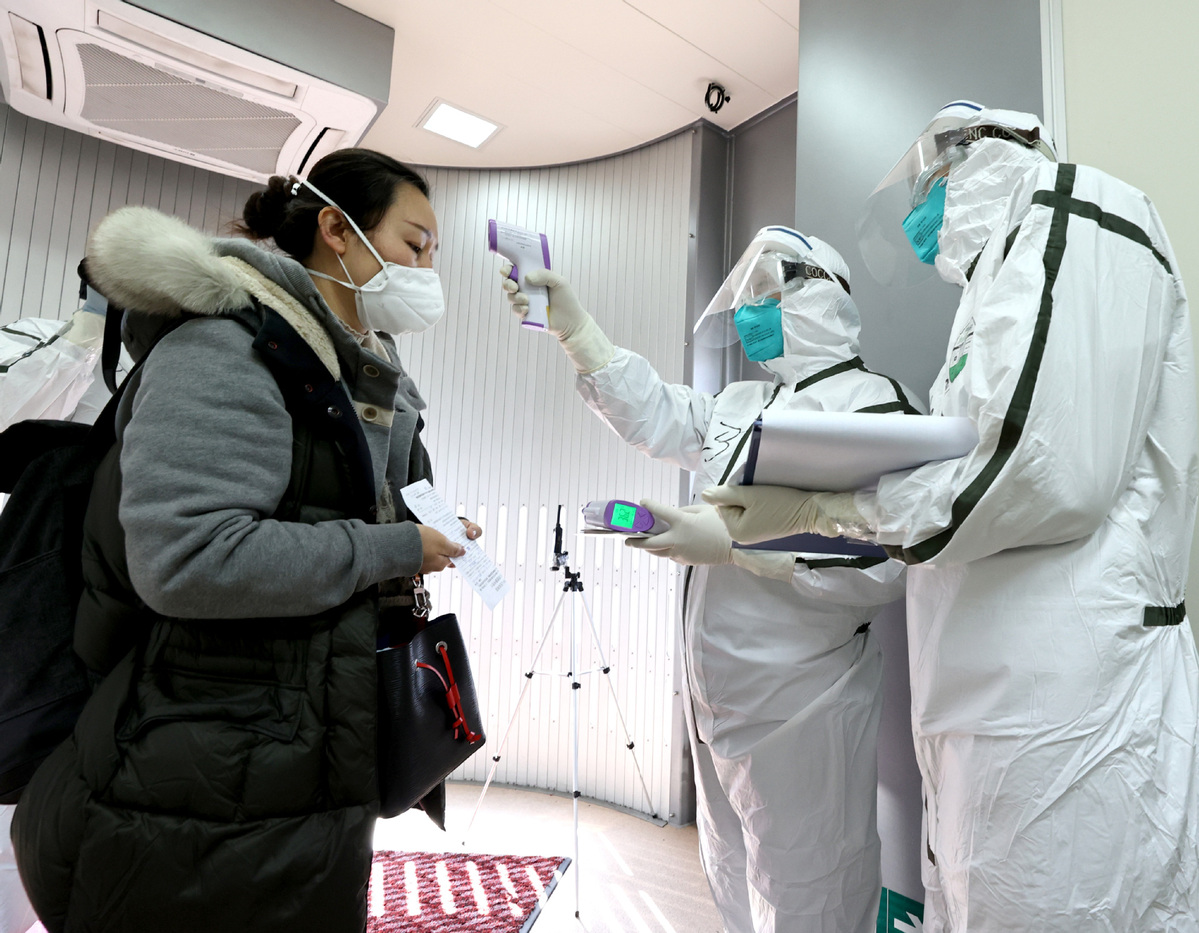 Besides locking down some cities severely affected by the contagion and shutting down public venues, experts also suggested some countries to learn China's experience of establishing makeshift hospitals to receive patients with slight symptoms.
It is important to gather the COVID-19 patients with slight symptoms, accounting for around 80 percent of the total, together for treatment to avoid social chaos, stress and tension, Lu said.
"It is equally important to cut off infection and separate the severe patients from those with slight symptoms. When there is are excessive number of severe patients in a region, the local medical system will be overwhelmed," he said.
Zhang, also director of the department of infectious diseases at Shanghai Huashan Hospital Affiliated with Fudan University, said there was no need for the public to be over-concerned about the reoccurrence of the epidemic locally when the country gradually resumes production.
The locally infected new cases of COVID-19 on the Chinese mainland have remained at a low level, even zero, for consecutive days. "People don't need to be over-concerned as fever clinic system and public health monitoring network still remain in highest gear," he said.
Zhang said the main task of epidemic control for China for the moment is to curb the virus' spread from overseas, "and this is much easier compared with bringing the Wuhan's situation under control in late January" with strict health screening at the customs and entry control at neighborhoods.