Livestream helps reboot Hubei
Share - WeChat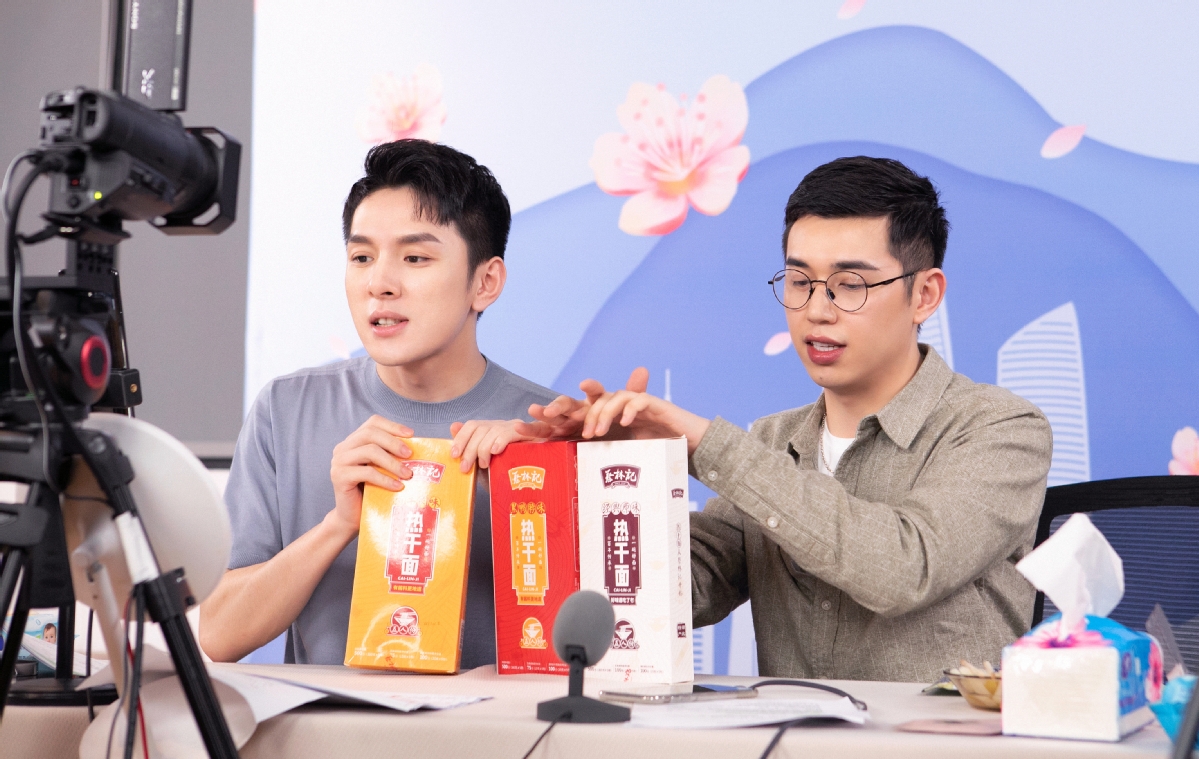 Livestreaming celebrity Li Jiaqi held a special show on Thursday featuring products from Hubei province to help the province's enterprises and retailers recover from months of being locked down.
Products promoted during the show included beef and hot dry noodles-of which 160,000 boxes were sold during the livestream.
More than 13.5 million people tuned in to the show, which lasted two and a half hours.
"This special livestreaming is to encourage companies and brands in Hubei province to resume production," said Li, who first made his name selling lipstick on Taobao and has over half a million fans on several major livestreaming platforms and lifestyle apps.
As an important agricultural production base in the nation, Hubei province is known for rice, oils, vegetables, fruit, tea and aquatic products.
However, the export of its agricultural products has been blocked due to the outbreak of COVID-19.
Hubei province announced on Tuesday that it will reopen Wuhan's transportation connections to areas outside the city on April 8. It lifted traffic controls in other parts of the province on Wednesday.
With the epidemic gradually coming under control, many featured products in Hubei province have begun to be sold and circulated.
As the main production region for crawfish-accounting for almost half of the nation's production-Hubei province is suffering from an oversupply of crawfish.9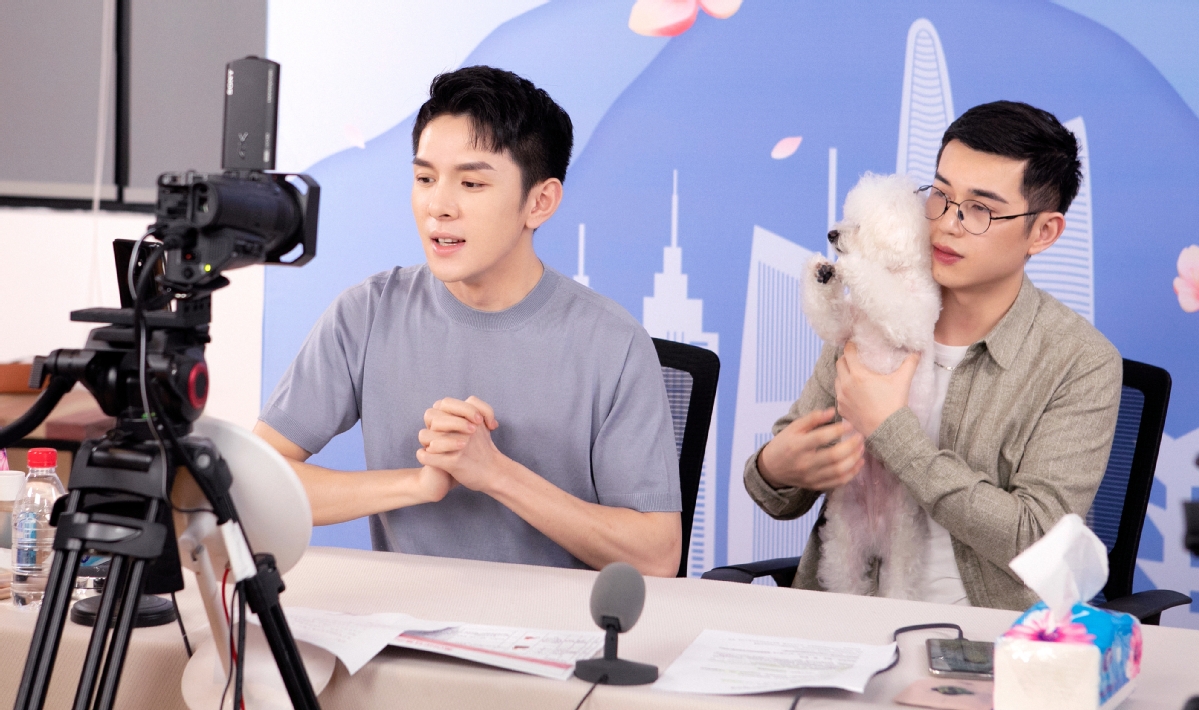 Through many efforts, the crawfish in Hubei province has been successfully sold to more than 360 cities across the country, and the daily sales volume reached 710 metric tons on Thursday, according to the latest statistics from the Hubei Agricultural Development Center.
"About 65 percent of people have resumed working in the crawfish trading market in Qianjiang, with more than 1,500 workers returning to work as of Thursday," said Zhang Chuanyin, director of the agricultural development center in Qianjiang, Hubei province, a major crawfish production base.
According to Zhang, 58 logistics lines have been restored, including to Beijing, Shanghai, and Jiangsu and Zhejiang provinces, and 5,511 tons of crawfish have been transported throughout the country.
E-commerce platforms such as Jingdong, Pinduoduo and Taobao have also launched special sales sectors and opened livestreaming for agricultural enterprises in Hubei province for free.
About 1,019 tons of local oranges were sold through the e-commerce platforms from March 17 to 22.
Meanwhile, China Tea Industry purchased more than 800 tons of tea from Hubei province.
Food and snacks enterprises were also involved in the promotion, including Bestore, which runs over 2,400 stores across the country and is expected to purchase agricultural products from Hubei.