Where ships sail through the sky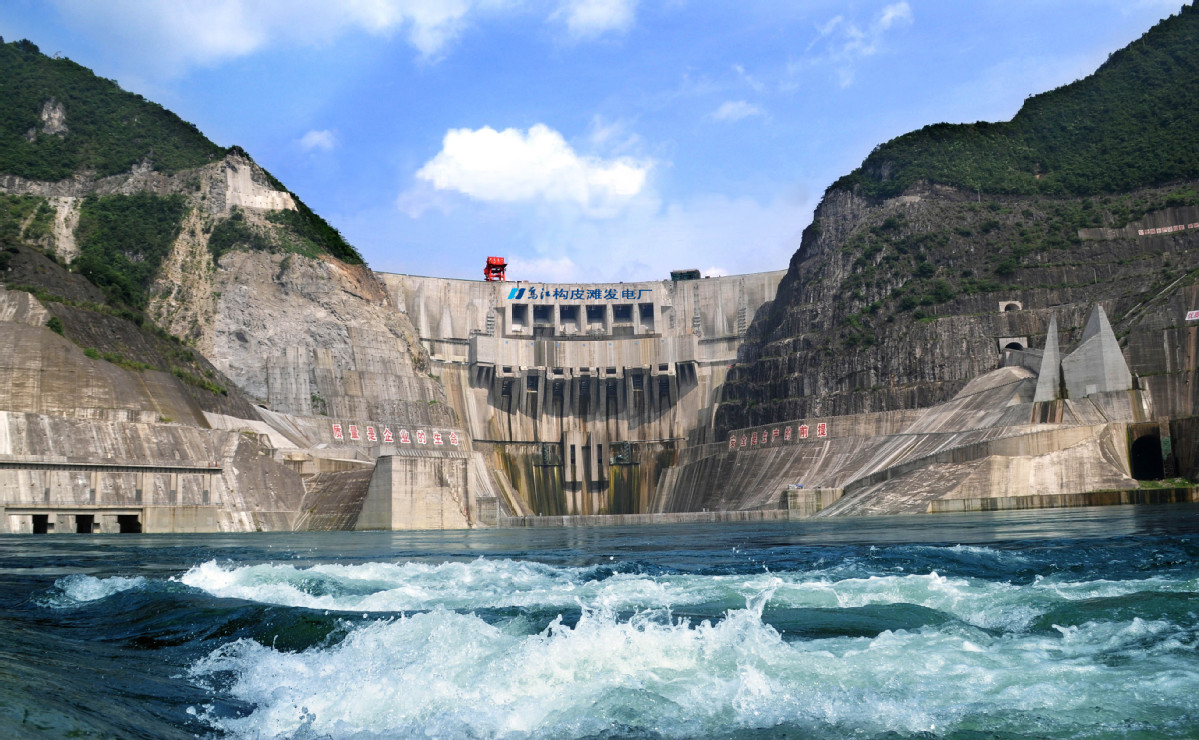 If you look up and see ships sailing across the sky, you may not be dreaming. You may just be standing near an aqueduct of the Goupitan Navigation Project where, for 2.3 kilometers, vessels pass through an aqueduct suspended 100 meters above the ground.
Some call it the "waterway in the air".
The Goupitan Hydropower Station in Yuqing county, Guizhou province, is the largest power station in the cascade hydropower development on the Wujiang River and a key element of the national "west-to-east" power transmission project.