Xinjiang to further upgrade rural power network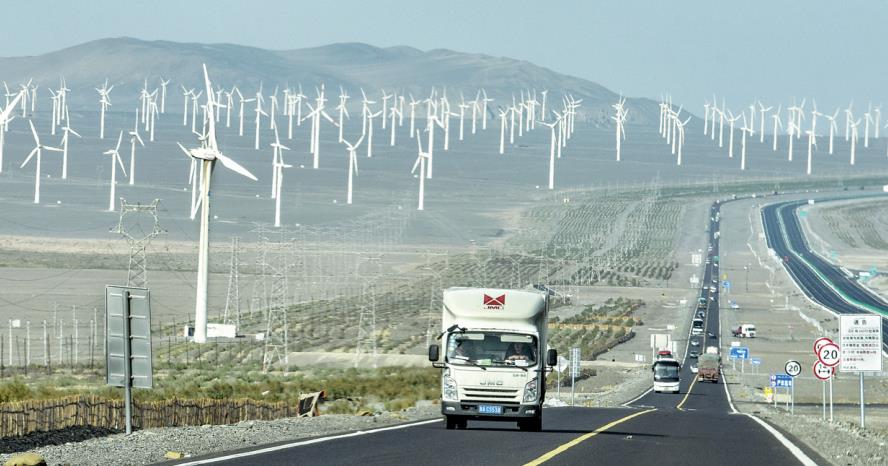 URUMQI -- Northwest China's Xinjiang Uygur autonomous region plans to invest 7.5 billion yuan (about $1.05 billion) to upgrade the power network in its rural areas this year, in a bid to enhance poverty alleviation in the region, local authorities said Wednesday.
During the 13th Five-Year Plan period (2016-2020), a total of 22.6 billion yuan has been invested to improve rural power facilities in the region, said the Xinjiang branch of the State Grid Corporation of China.
Thanks to a stable power supply, drying rooms and cold storages have been built in Aketao County, helping local farmers to produce better quality apricots.
"My family earned 8,000 yuan selling fresh apricots and 12,000 yuan selling dried apricots last year," said Tinshur Alsiddin, a 70-year-old farmer who was listed as living below the poverty line in the county. But he will likely lift himself out of poverty this year by selling better quality apricot products.
Besides, the regional government will invest more than 330 million yuan to build a total of 367 4G base stations for 334 poor villages this year. It will also provide clean and safe drinking water for 15,300 impoverished residents to ensure the supply of safe drinking water to all impoverished people in the region.