Care by courier makes magazine cover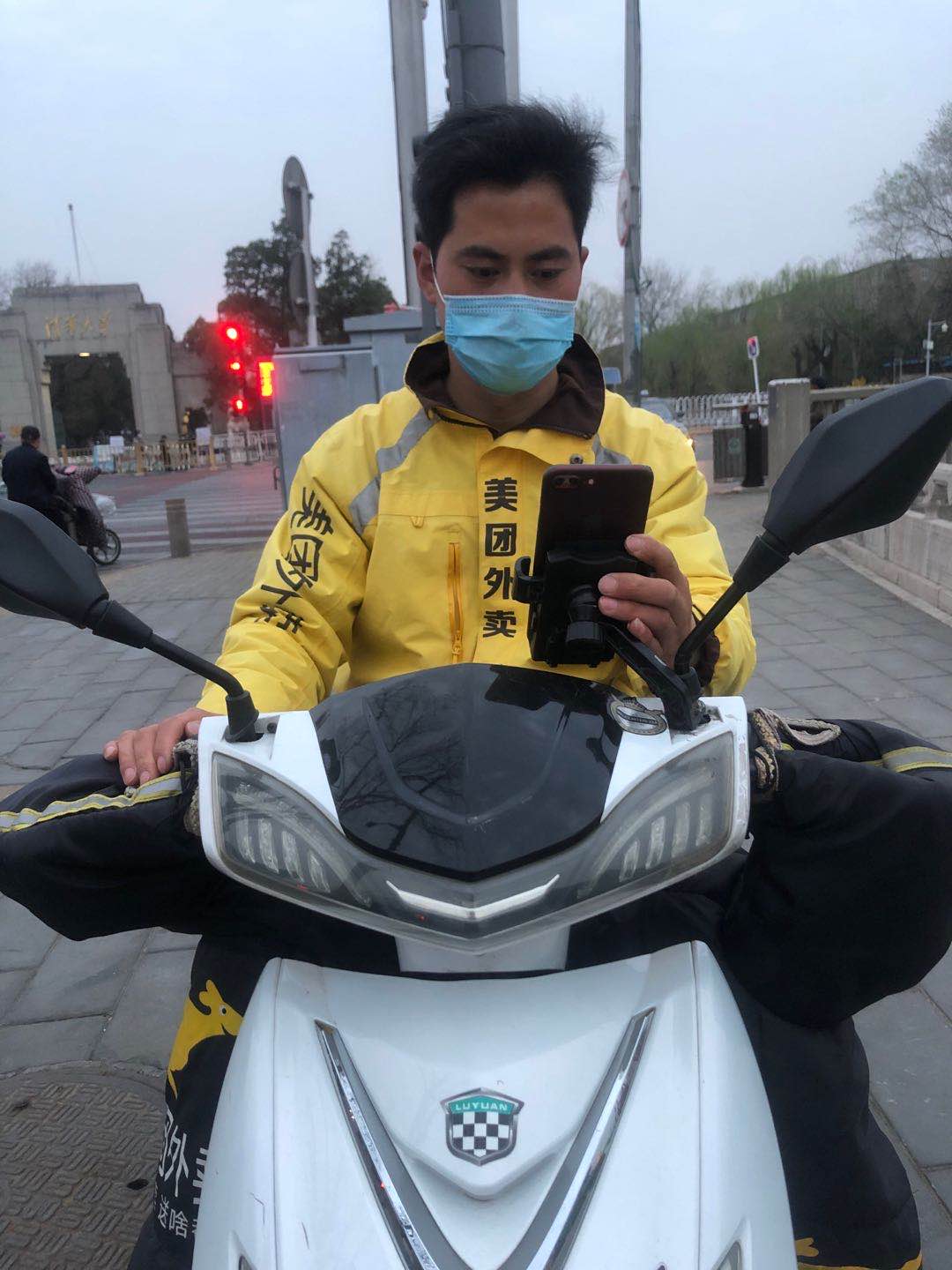 Chinese delivery courier Gao Zhixiao was featured on the cover of Time magazine for March 19. Headline: "When the world stops — A delivery driver who has continued working as the virus spread across China".
The article inside carried the title, "China's delivery drivers keep e-commerce on track amid virus".
The 32-year-old Gao was one of the six heroes portrayed on Time covers for magazine issues focusing on the coronavirus epidemic.