Yuntai Mountain awash in color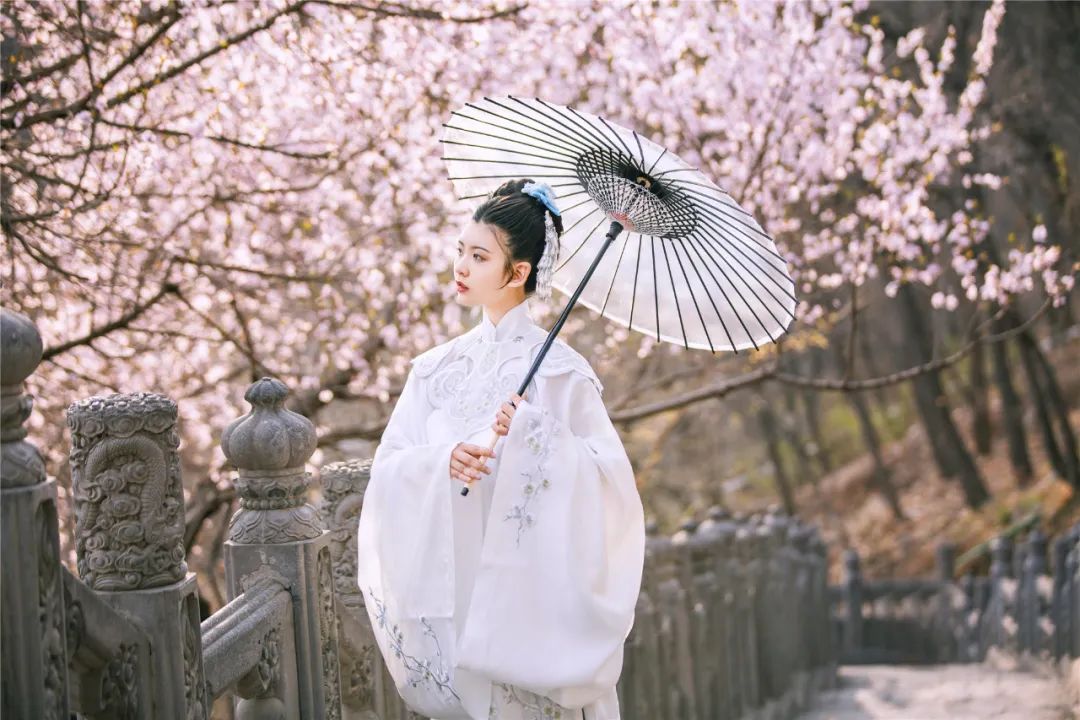 Colorful flowers in full bloom have become a major attraction for tourists in the Yuntai Mountain Scenic Area in Wuxiu county of Jiaozuo city, Henan province.
The scenic spot has become an ocean of flowers and is attracting tourists in droves. They've been enjoying the twittering birds, the warm spring breeze and the fragrant flowers since the beginning of March.
Yuntai Mountain, long known for its flowers, unique natural scenery, including rugged peaks and canyons, has now become one of the province's top tourist attractions.
The scenic spot is located about 70 kilometers from Zhengzhou, the provincial capital.