Industries resume production in China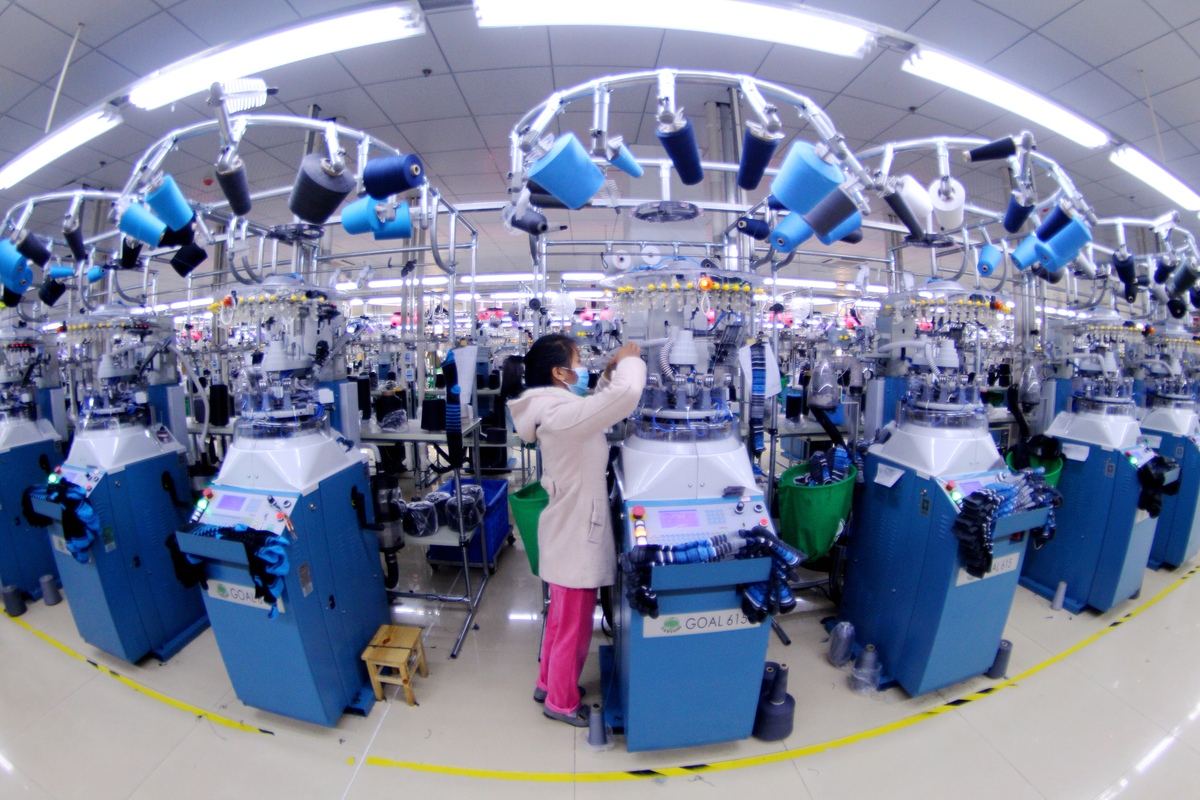 Diversified industries have resumed production to generate employment and stimulate consumption after the shutdown due to the novel coronavirus outbreak.
Some public buses have started transportation in Wuhan, Central China's Hubei province. Employees in the manufacturing, auto and sports industries have also started work to achieve this year's poverty alleviation goal while fighting coronavirus.