Brand designs encourage social distancing amid COVID-19 pandemic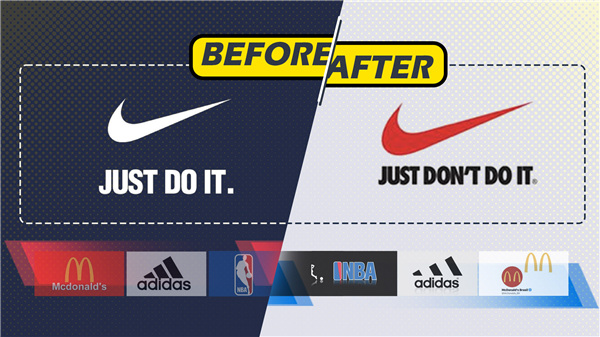 Commercial companies are supporting calls for people to stay indoors through innovative slogans and fun branding ideas as authorities worldwide struggle to persuade their citizens to quarantine themselves at home to contain the spread of COVID-19.
Though the initiative is only temporary in response to current events and mostly posted on social media platforms, it's a positive take encouraging people to follow the official advice to reduce unnecessary physical contact with others.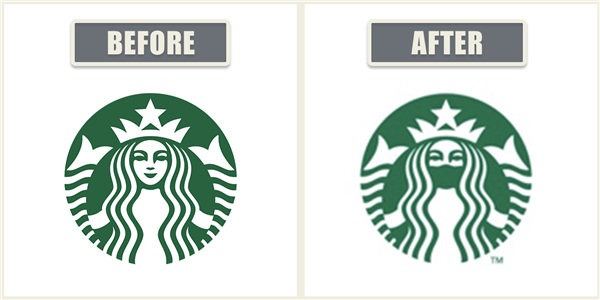 Coca-Cola on Sunday ran an ad in Times Square showing the letters making up its name spaced out, along with the message, "Staying apart is the best way to stay connected."
American grocery chain Chiquita on Tuesday posted a version of its logo on Instagram without its iconic mascot, Miss Chiquita. It explained that she was "already home" and asked followers to "do the same and protect yourself."