Italian music teacher stays the course in Changchun during outbreak
Share - WeChat Despite the outbreak of the novel coronavirus pneumonia in China, Enrico Sartori decided to return to Changchun, capital city of Northeast China's Jilin province, after his vacation in his hometown in Italy on Feb 15.
Sartori came to Changchun three years ago and became a music teacher at Northeast Normal University.
"My parents disagreed with my decision to go back to China when they got the news about the epidemic spread in China," he said. "However, I believed China was safe due to the country's effective efforts of epidemic control and prevention."
So he came back and began to prepare online courses for his students.
Like most Chinese, Sartori and his wife are staying at home without going out to avoid infection risks.
Only two weeks after Sartori's returning, the epidemic began to spread in Italy.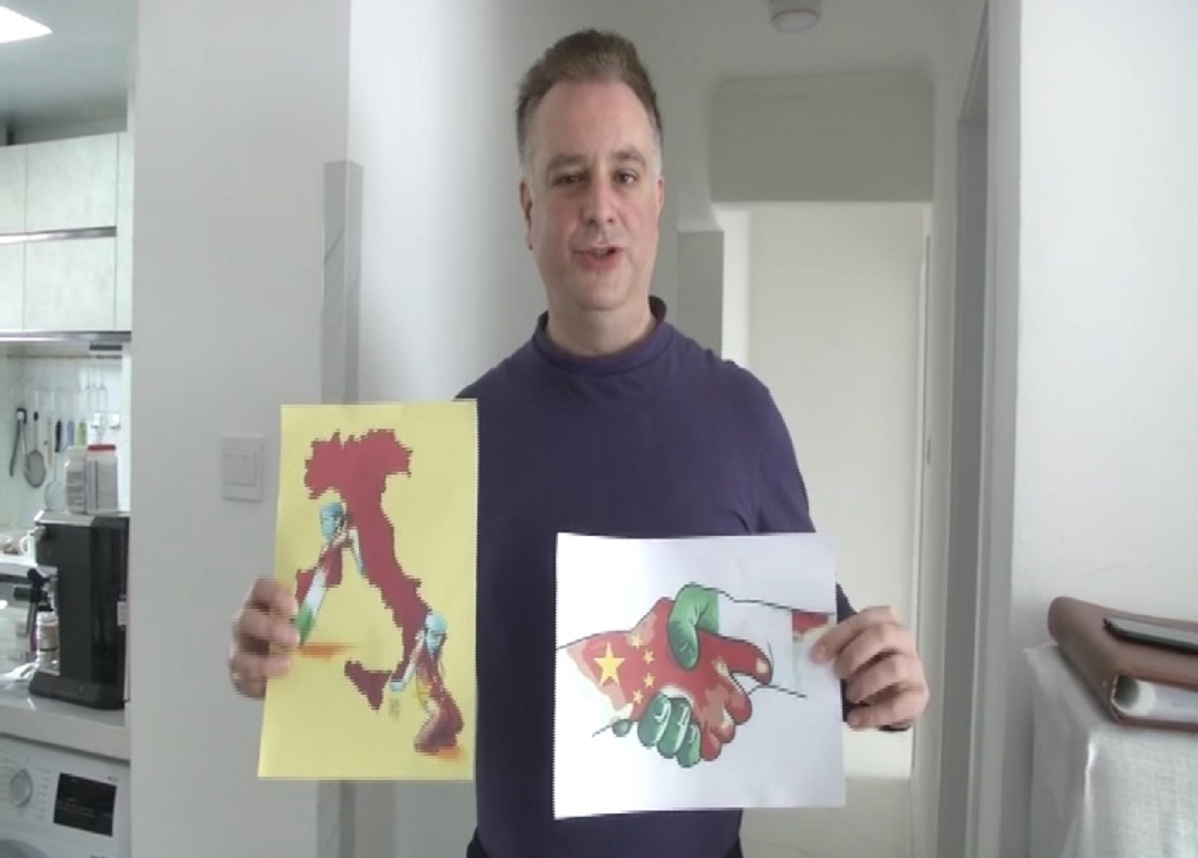 About 60 million Italians woke up on March 10 to a complete lockdown of their country, with people told to stay at home, as Italy has recorded the highest number of COVID-19 cases outside China.
"There are some people in Italy who don't really like to stay at home, but they understand the situation is very dangerous, so they are following the rules much more," he said. "I am worry about my parents because they are old and they can't find masks in the store to buy."
A plane full of medical supplies, including masks and respirators, arrived in Italy from China to help it deal with its growing coronavirus crisis and a team of nine Chinese medical staff arrived late on March 12 with some 30 tons of equipment on a flight organized by the Chinese Red Cross.
"The difficulty will be temporary and friendship is long lasting," he said. "'Zhongguo jiayou' (Stay Strong, China) and 'Yidali jiayou' (Stay Strong, Italy)."