Premier urges more effective SME support
Share - WeChat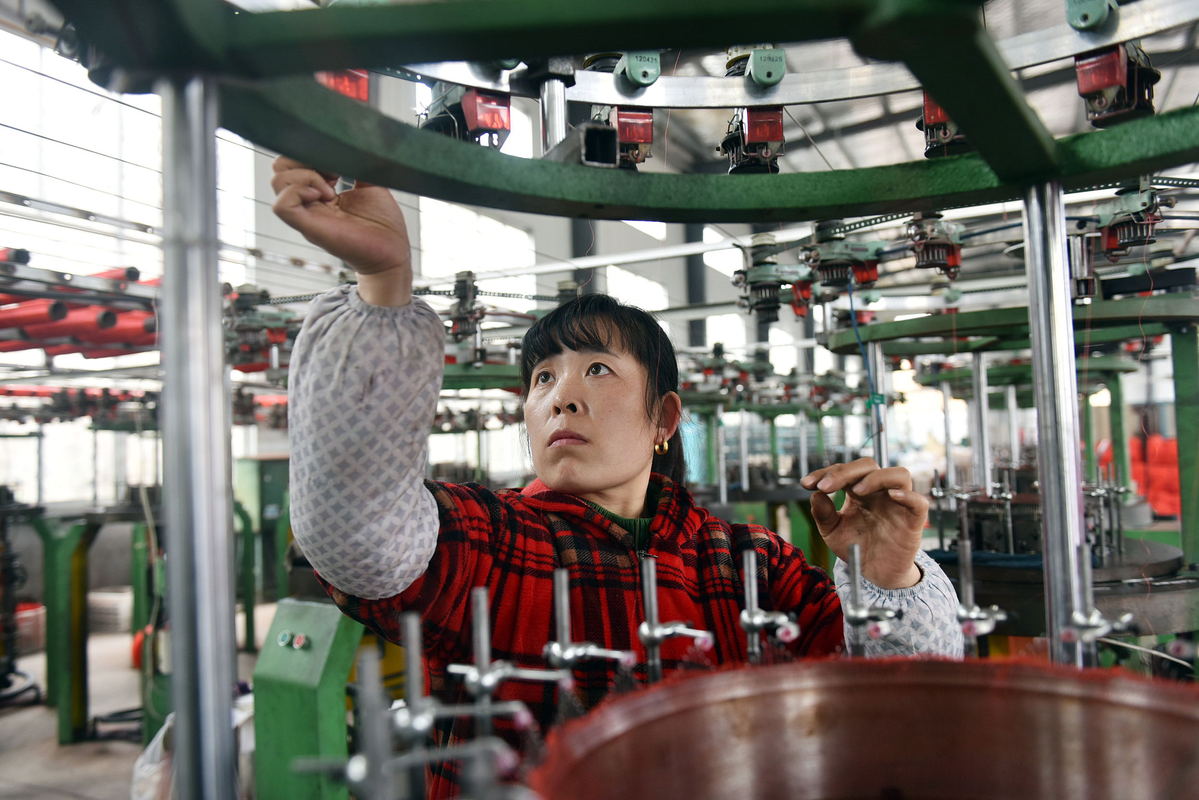 Li says helping smaller businesses recover from epidemic a key task
Premier Li Keqiang on Friday called for stronger financial support for small, medium-sized and micro businesses to help them recover from the impact of the COVID-19 outbreak, a key measure to stabilize the job market and ensure unimpeded industrial and supply chains.
Li made the remark during a visit to government offices tasked with ensuring epidemic containment, providing daily necessities, promoting the resumption of work and production, and coordinating the implementation of macroeconomic policies in Beijing.
The premier underlined the importance of giving play to the role of market mechanisms and ensuring market supply across the board to continue to meet demand from epidemic containment and the general public.
Through a video link, he spoke with executives of Guangzhou Automobile Group and Foxconn Technology Group to learn about the situation of employees getting back to work and further favorable policies the government could offer.
A major problem facing companies, the executives said, is the plight faced by smaller enterprises and micro businesses, which resulted in shortages in the supply of parts for larger companies.
SMEs and micro businesses are the primary creators of jobs and a crucial link in the industrial and supply chains, Li said.
He urged relevant departments to adopt measures to ensure businesses, either big or small, resume work in a coordinated manner as well as bring about the unimpeded flow of market elements across regions and sectors.
Local authorities must synchronize efforts to contain the epidemic and resume work and production while keeping up with the needed health monitoring and emergency response forces, he said.
Temporary restrictions must be lifted in an orderly manner based on changes in the epidemic situation, the premier said, adding that unreasonable barriers must be removed.
The reform to streamline administration and bolster compliance oversight and government services must be moved forward so as to better energize market players and help businesses get back to work at full production capacity, he said.
With COVID-19 now a pandemic and turmoil in global financial markets widespread, Li said the government's coordinated mechanism for macro policies must closely follow the latest developments in the global economy and financial markets and come up with analysis and response strategies.
The government must further refine its policy portfolio in expanding domestic demand and promoting opening-up to spur a rebound of the economy and maintain a stable job market, he said.