Domestic tourism begins reopening across country
Share - WeChat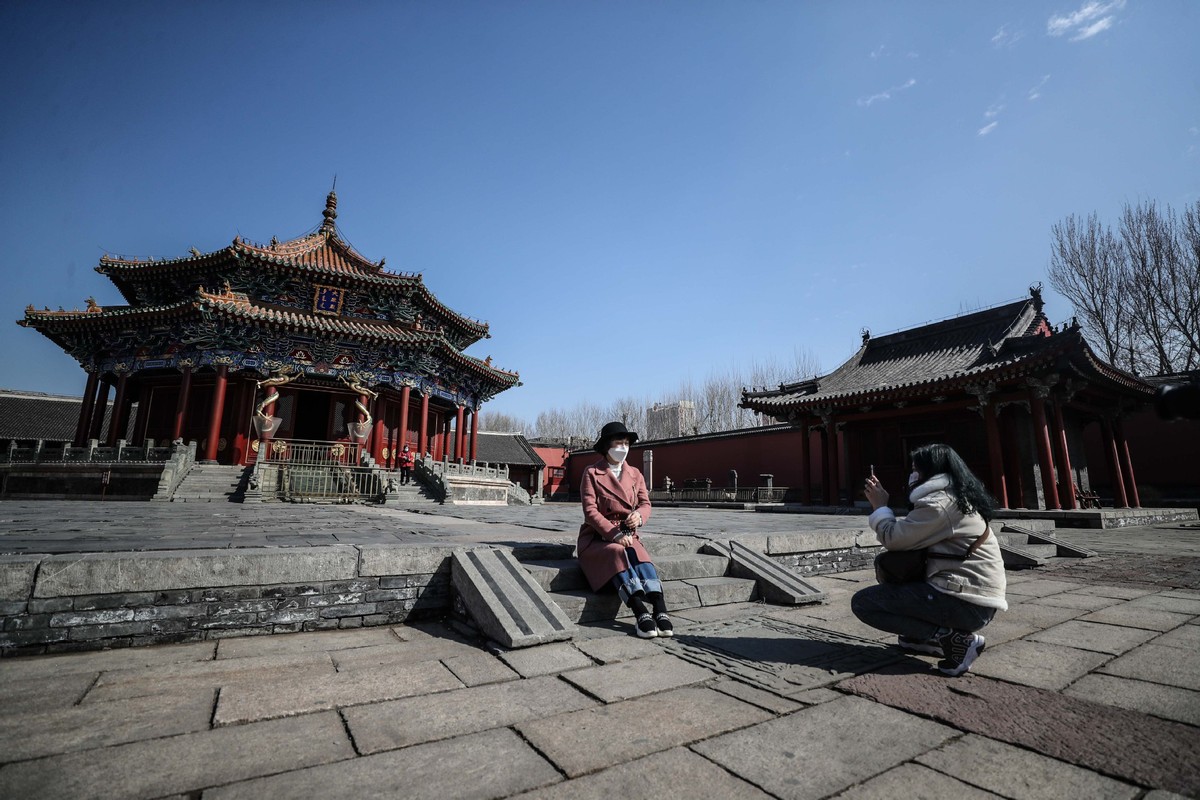 Domestic attractions and museums started to reopen to the public with strict measures taken to prevent novel coronavirus infection, a senior official said at a news conference of the Joint Prevention and Control Mechanism of the State Council on Wednesday.
There are 3,714 attractions in 28 provinces and regions that have reopened to travelers as of Monday, accounting for about 30 percent of the total, said Gao Zheng, director of industry development at the Ministry of Culture and Tourism.
He said these attractions are mainly mountains and parks, and there are no abnormal cases reported at these scenic spots since their reopening.
"We've enhanced prevention and control measures against the coronavirus at the attractions," he said. "Also, more attractions with medium or low risks of infection are in the pipeline to reopen."
He said the ministry ordered culture and tourism departments to prepare emergency plans and strictly control the flow of visitors to avoid any possible risks of getting infected.
He said the ministry also gives support to local departments and scenic spots to help them solve problems, lowering negative influence the epidemic has brought.
"As to museums, as of Sunday 180 museums on the mainland have resumed operation in 19 provinces and municipalities like Shaanxi, Sichuan and Shanghai," he said. "Travelers are required to make reservations online and get digital interpretation to reduce the infection risk of mass gatherings."
According to him, some museum construction projects in Shanghai, Shaanxi province and Tibet autonomous region also resumed work.
"The construction sites are in closed management and workers are required to register with real names to better prevent the coronavirus," he said.