Research submit applications for human trials of novel coronavirus vaccine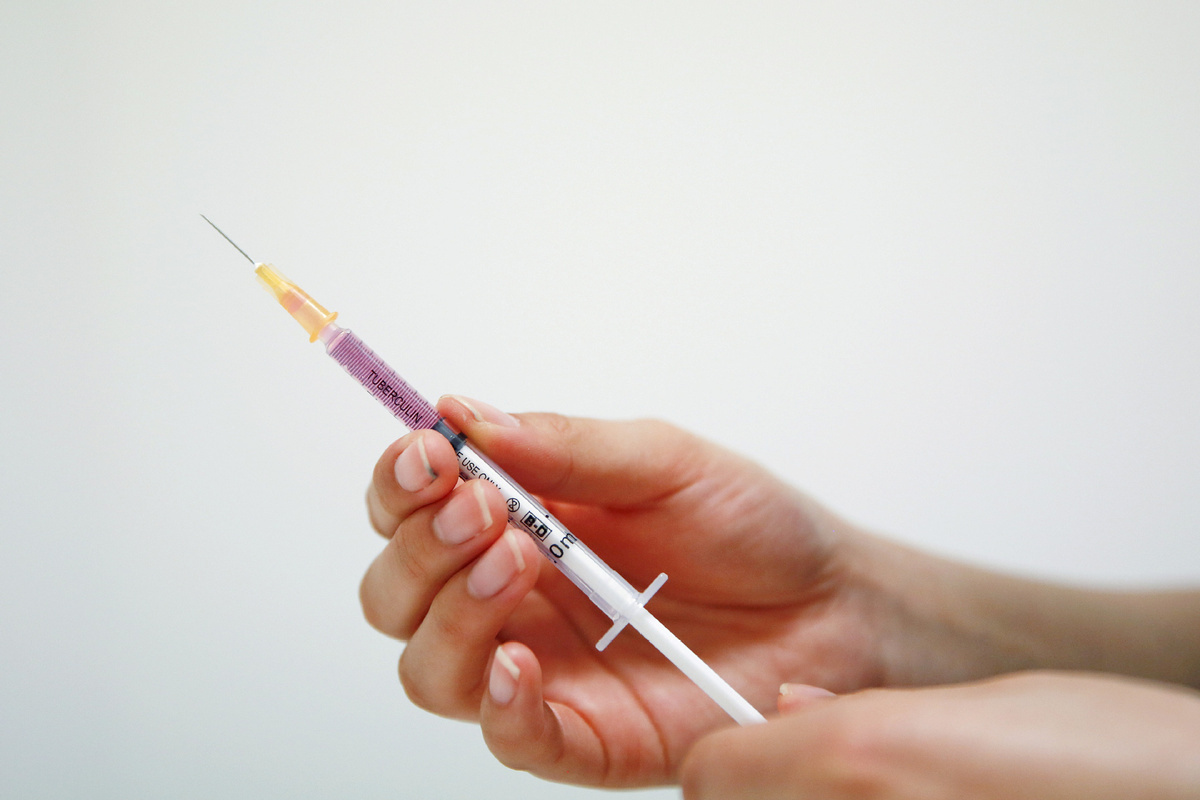 Chinese researchers have submitted rolling applications for conducting human clinical trials on a novel coronavirus vaccine to the National Medical Products Administration, and will launch clinical trials after gaining approval, Wang Junzhi, an academician with the Chinese Academy of Engineering, said on Tuesday.
The overall progress of vaccine development in China has been smooth, with the fastest researchers having initiated rolling submission for clinical trials, Wang said. The rolling procedure allows researchers to submit portions of the regulatory application in waves to the top drug regulator.
In the meantime, researchers have begun formulating and evaluating clinical trial plans, as well as recruiting volunteers, Wang added.
China has pinpointed five research priorities in terms of creating a vaccine against the novel coronavirus, and the first batch of nine projects has largely completed necessary research work prior to clinical trials, including efficacy and safety tests on animas, he said.
"The majority of research teams will finish preparations for clinical trials by April and are expected to successively roll out applications for clinical trials," Wang said.
Global scientists have devoted concerted efforts into creating novel coronavirus vaccines as the pandemic worsens worldwide.
Wang said China is in the world-leading tier in vaccine creation.
"Multiple departments have intervened, guided and coordinated research efforts to ensure that different aspects of scientific research are being carried out simultaneously, while holding a high standard and guaranteeing safety and efficacy. The mechanism has boosted vaccine development efficiency to the maximum," Wang said.