Overseas media reacts to China's efforts to help countries suffering epidemic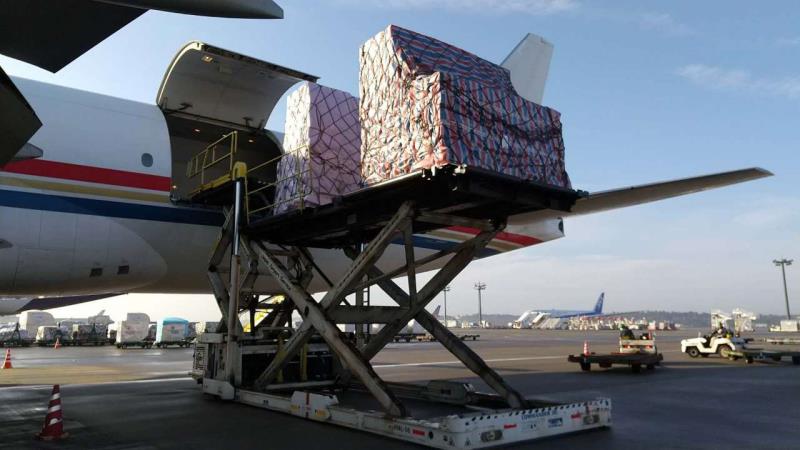 Chinese businessman to donate 500,000 test kits and 1 million masks to the US - Politico
Chinese businessman Jack Ma, founder of the Alibaba Group, offered to donate 500,000 coronavirus testing kits and 1 million masks to the United States.
Jack Ma's charitable foundation and his China-based company's foundation, the Alibaba Foundation, also have sourced and donated supplies to other countries being hit by the virus, including Japan, Korea, Italy, Iran and Spain.
"The crisis presents a huge challenge to all humankind in a globalized world. The pandemic we face today can no longer be resolved by any individual country," Ma said in the statement.
"Rather, we need to combat the virus by working hand-in-hand. At this moment, we can't beat this virus unless we eliminate boundaries to resources and share our know-how and hard-earned lessons."