Clinical studies complete for coronavirus drug
Share - WeChat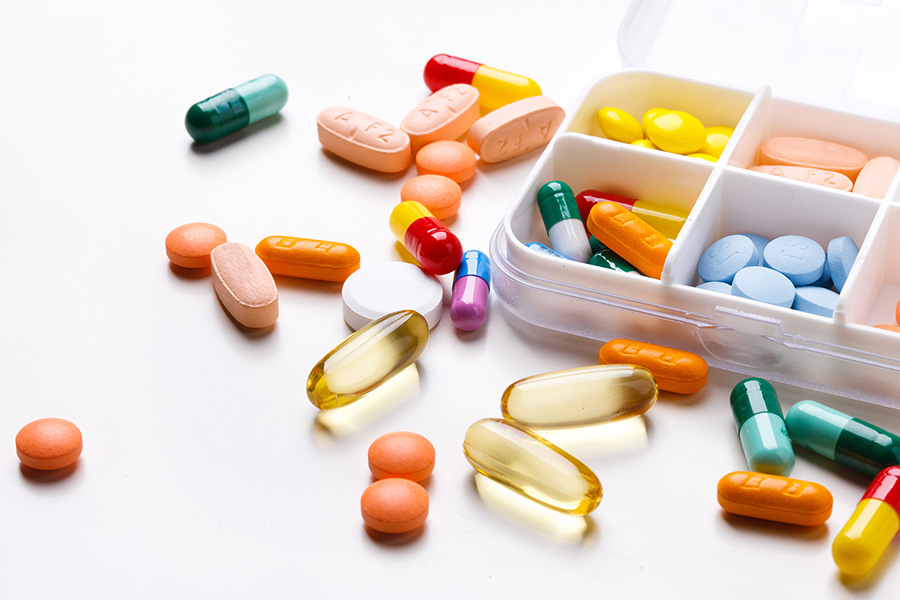 Chinese researchers have completed clinical studies of favipiravir, which has shown promising clinical application in treating the novel coronavirus pneumonia, Zhang Xinmin, head of the China National Center for Biotechnology Development, said on Tuesday.
Comparative experiments have shown patients treated with favipiravir recovered more quickly and their lung conditions were better improved than the control group, he said.
Some pharmaceutical enterprises have already obtained drug approval from the State Food and Drug Administration for mass production in February so the supply of favipiravir is guaranteed, he said, adding researchers have already recommended the drug be included in the treatment plan as soon as possible.
The Third People's Hospital of Shenzhen in Guangdong province conducted a clinical trial on 80 patients, with 35 receiving the drug. The results have shown patients treated with favipiravir took four days before being tested negative, whereas the control group took 11 days.
The lung conditions of 91.43 percent of the treated group have improved as shown in chest imaging, compared with 62.22 percent of the control group, Zhang said.
In another comparative experiment on 120 patients conducted by Zhongnan Hospital of Wuhan University, the results have shown the treated group had a higher recovery rate at the end of the treatment and took less time to reduce fever and relieve cough.
In terms of safety, Zhang said the drug, developed in Japan and approved for marketing in Japan in 2014, has shown no obvious adverse effects since listing nor in clinical research on the treatment of COVID-19.
"In view of the safety, obvious efficacy and availability of the drug, researchers have officially recommended favipiravir to medical teams and suggested it be included in the treatment plan as soon as possible," he said.
Zhang said the research team will further promote the application of their research results in Wuhan, Hubei province, and will promote the Chinese treatment plan in response to the current global pandemic situation.