China, Tanzania build cultural bridges at talent show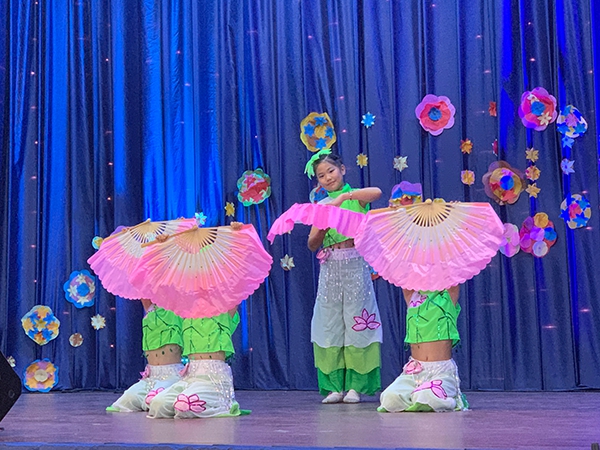 With the further development of relations between China and Tanzania, the two countries are willing to deepen cultural exchanges. To build a bridge to the Tanzanian people, especially students in primary and secondary schools, and to experience more Chinese culture, the Tanzanian Chinese Culture Center held an in-depth and lasting activity on campus.
Talent Show 2020, featuring students from Aga Khan Primary School and the China Cultural Center in Tanzania, was held in the school hall on March 6. There were 39 programs presented, lasting nearly 5 hours. The talent show included singing, dancing, drama, pieces played on musical instruments, recitation and other performances.