Uncertainty about epidemic's recurrence
Share - WeChat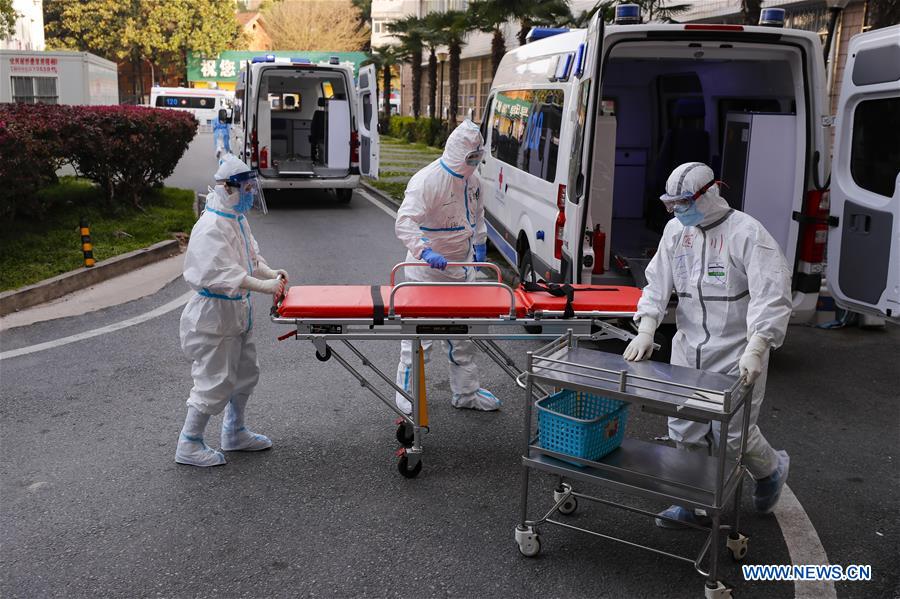 There's insufficient evidence for scientists to project that the coronavirus epidemic will come back later as a seasonal flu-like phenomenon, prominent Chinese epidemiologist Zhong Nanshan told news media at a briefing in Guangzhou on Monday. But he speculated that a recurrence was unlikely.
He was responding to a reporter's question about a possible new wave of infections after receding for a time — similar to the way some flu viruses behave.
"We currently lack enough evidence to project that the COVID-19 will become an epidemic like the seasonal flu in coming years," said Zhong, a renowned respiratory expert and an academician of the Chinese Academy of Engineering.
But that's not exactly the same as predicting that COVID-19 will not surge after summer. Various strains of contagious flu viruses cause respiratory illnesses every year, with higher activity from winter to spring in China.
He noted that the world has witnessed three sudden major epidemics caused by coronaviruses in this century, including SARS in 2003, MERS in 2013 — which were not recurrent — and the current COVID-19.
The death rate for COVID-19 stands at around 1 percent, compared with nearly 10 percent for SARS and 30 percent for MERS, but COVID-19 has a higher transmission rate than ordinary influenza or SARS, Zhong said.