South Africa pledges to push for economic integration of continent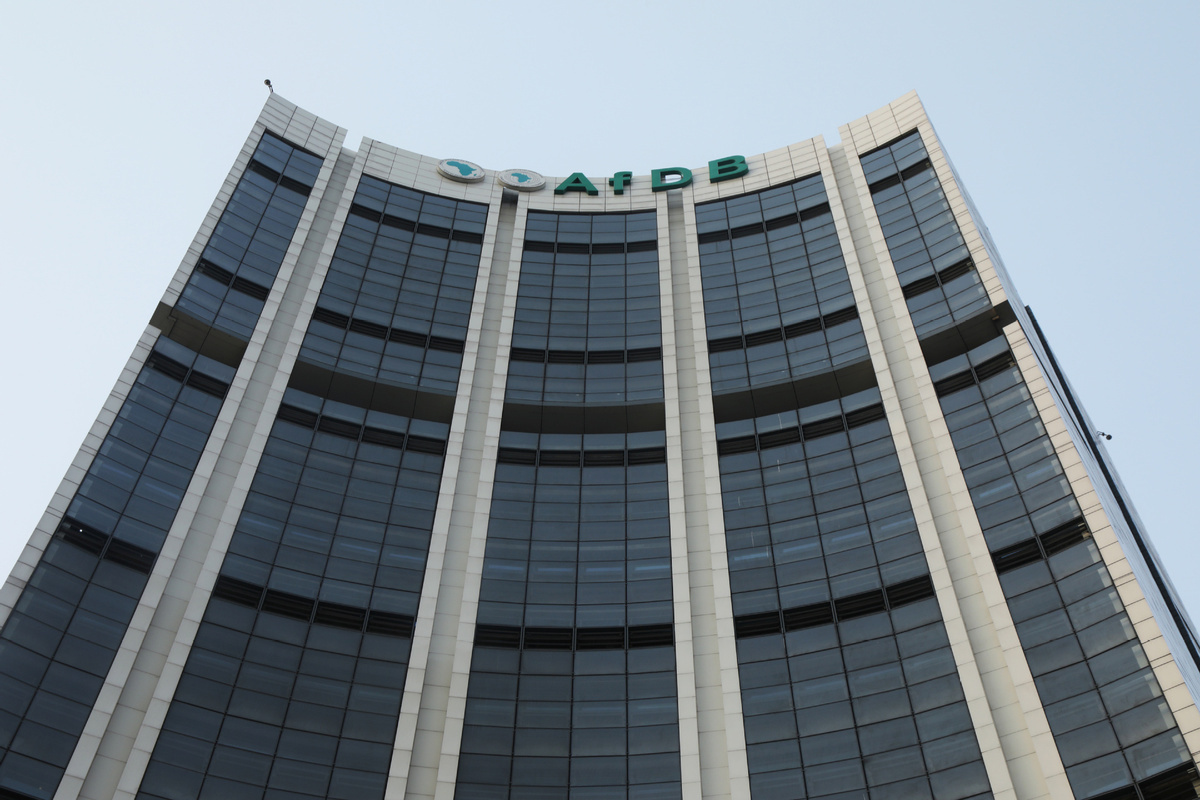 South Africa has committed to advancing the economic integration of Africa through the Continental Free Trade Area and to leading continental efforts to resolve conflicts in South Sudan, Libya, Somalia and the Sahel region.
Speaking at the University of Venda on Friday at a symposium on South Africa's chairing of the African Union, Candith Mashego-Dlamini, South Africa's deputy minister for International Relations and Cooperation, said the country's goals for the continent are the resolution of conflict and building a framework in which socio-economic development can take place.
"As you well know, socio-economic development cannot take place without peace and stability, as these factors constitute the necessary conditions for the implementation of effective developmental programs," she said.
South Africa assumed the 2020 chairmanship of the African Union at the 33rd Ordinary Session of the AU Assembly of Heads of State and Government that convened in Addis Ababa, Ethiopia, on Feb 8-9, succeeding Egypt.
Mashego-Dlamini said socioeconomic development is necessary in addressing the root causes of conflict and instability.
She said she appreciated the fact that Africa had registered notable progress with a wave of democracy growing as shown by more African countries holding peaceful elections.
"We are also pleased with the resolution of the border conflict between Ethiopia and Eritrea in 2019. However, the conflicts and political instability in the Democratic Republic of Congo, Libya and South Sudan continue unabated."
Concerns over violence
Conflict and violence last year pointed to an increase in the number of those involved in conflict and the transnational nature of threats and vulnerabilities, she said.
"We are concerned about the proliferation of rebel and extremist groups, bolder linkages between transnational organized crime and violent extremists in Africa and the Middle East, as well as a rise in the frequency and scale of riots and protests."
Attacks by militants affiliated with the Islamic State in the northern Mozambique province of Cabo Delgado have raised concerns about an IS presence in new territories where it has drawn allegiance from local militant groups, she said.
"South Africa's current chairmanship of the AU means increased focus on this monumental task this year."
Unilateralism and a sustained assault on the multilateral framework to global governance continues to spawn a negative global climate characterized by right-wing politics, toxic nationalism, elitism and enhanced racialized identities that threaten to reverse hard-fought for gains won through multilateral framework, Mashego-Dlamini said.
"In the end, the specter of extremist violence, both ideological and religious, creates a risk profile that does not support trade, investment and infrastructure development. As a result the task of working for durable peace becomes that much more exacting."
South Africa will also drive the implementation of the presidential infrastructure champion initiative in support of the African Continental Free Trade Area, Mashego-Dlamini said.
The free trade area, one of the flagship projects of the African Union's Agenda 2063, aims to build an integrated market of more than 1 billion people with a combined GDP of about $3.3 trillion.
Mashego-Dlamini said South Africa will focus on Agenda 2063 this year and ensure that aspirations are energized with flagship programs such as a Single African Air Transport Market aimed at liberalizing the air transport market and the adoption of the Free Movement of Persons in Africa.
"I believe that this will be significant and of interest to our friends and partners globally to invest and participate in opportunities that such initiatives create."