Ministry: Xi to visit Japan at most appropriate time
Share - WeChat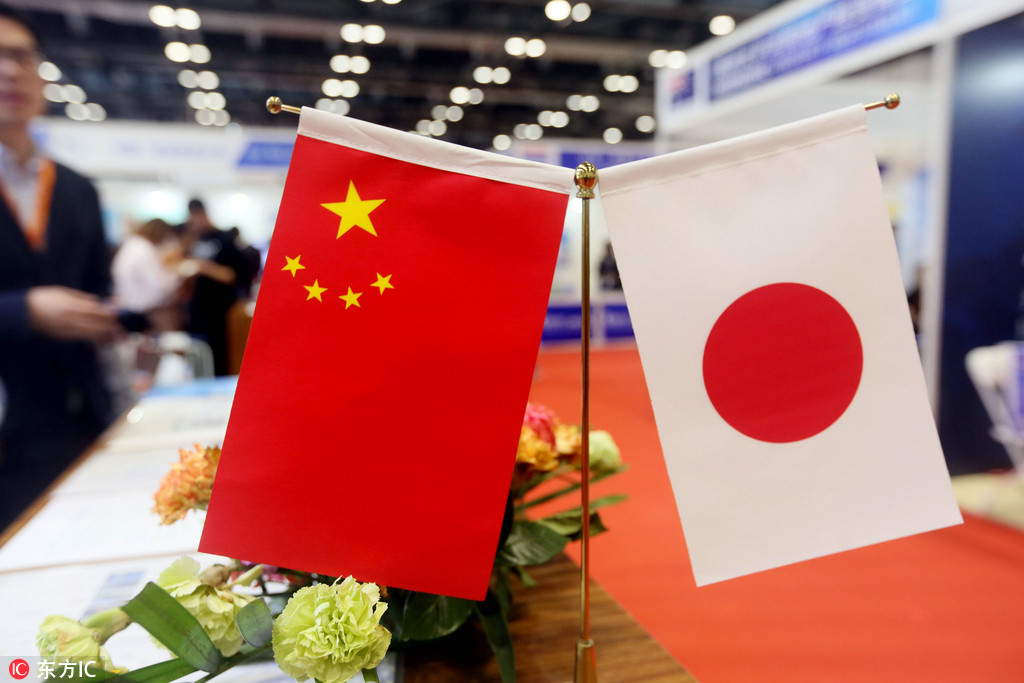 Beijing and Tokyo agreed to ensure that President Xi Jinping's state visit to Japan will take place at the most appropriate time and in the best environment and atmosphere, Foreign Ministry spokesman Zhao Lijian said on Thursday.
He made the remark after the Japanese government confirmed the postponement of the visit, which was previously scheduled for the spring.
China and Japan are making all-out efforts to combat the novel coronavirus pneumonia outbreak, Zhao said at a daily news conference, adding that both sides must ensure the state visit will take place at a time and in an environment and atmosphere that are most appropriate for its success.
He said that the two countries will remain in close communication on the timing of the visit.
Also on Thursday, China expressed resolute opposition to the passing of the Taiwan Allies International Protection and Enhancement Initiative Act of 2019 by the US House of Representatives, urging Washington to take concrete measures to prevent it from becoming law.
The bill, passed by the House on Wednesday, says that the US government should consider increasing or decreasing economic, security or diplomatic engagement with another nation as a result of an action taken by that nation to either strengthen or undermine ties with Taiwan.
Zhao said at the news conference that the bill seriously violates the one-China principle and the three China-US joint communiques, adding that it goes against international law and basic norms governing international relations.
The one-China principle is the prevailing trend recognized by international consensus, and altogether 180 countries have established diplomatic relations with China, he said.
Zhao noted that the US established diplomatic ties with China on the basis of the one-China principle more than 40 years ago. However, the US is going against the trend of the times by thwarting other sovereign nations' pursuit of normal relations with China, which is unreasonable, he said.
"We urge the US to handle issues relating to Taiwan prudently to avoid damaging bilateral relations and cross-Straits peace and stability," he said.
The bill, previously passed by the Senate in October 2019, now needs a second approval from the Senate due to textual changes, before it is presented to the US president to sign into law.
If passed, it will then be sent to the president for final approval.