China wants answers on hacking claim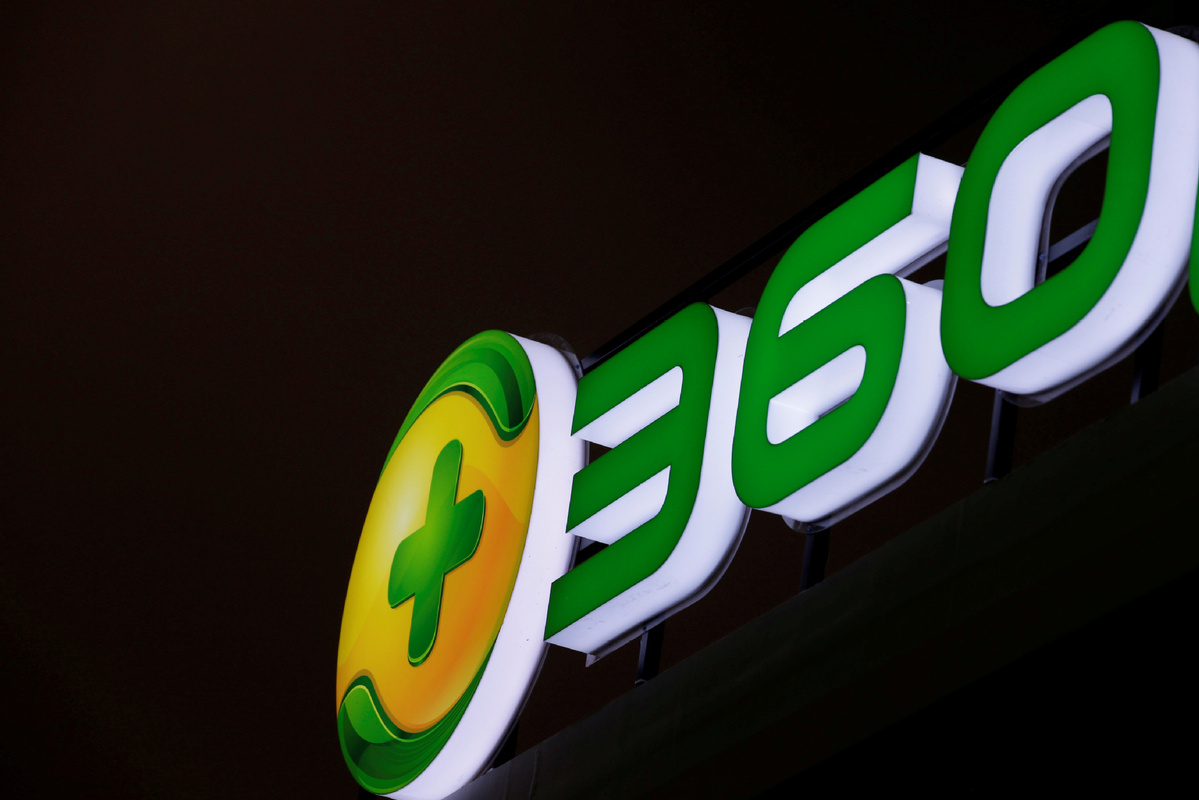 Qihoo 360 alleges CIA group conducted cyberattacks for 11 years until 2019
China urged the United States on Wednesday to offer a "clear explanation" after a Chinese cybersecurity company alleged that hackers from the US Central Intelligence Agency had conducted a decadelong campaign against China.
Qihoo 360, an anti-virus service provider, said in a blog post on Monday that a CIA hacking group conducted cyberattacks for 11 years until 2019.
The attacks targeted sectors, "including aviation organizations, scientific research institutions, the petroleum industry, internet companies, and government agencies", it said, adding that they mainly took place in Beijing, and Guangdong and Zhejiang provinces.
The company said it came to the conclusion after analyzing leaked materials provided to WikiLeaks in 2017.
At a daily news conference on Wednesday, Foreign Ministry spokesman Zhao Lijian said the report is "powerful evidence" of US espionage activities.
The US government has long been violating international law and basic norms guiding international relations by conducting large-scale, organized and indiscriminate cyber theft, monitoring and attacks against other countries' governments, companies and individuals, Zhao said.
"The US itself is the largest cyberattacker in the world.... But it has kept disguising itself as a victim of cyberattacks," he said, adding that the US is being "hypocritical" and displaying double standards on the issue of cybersecurity.
"China has always been harmed seriously by US cyber theft and attacks. It has lodged solemn representations to the US many times in this regard," Zhao said, urging the US to stop such activities and allow cyberspace to be peaceful, secure, open and cooperative for China and the rest of the world.
In another development, Zhao said at the news conference that individual media outlets should not stigmatize China by calling the novel coronavirus a "Chinese virus", as the work to trace the virus's source is underway and no conclusions have been made.