Are infrared thermometers harmful to the eyes?
Share - WeChat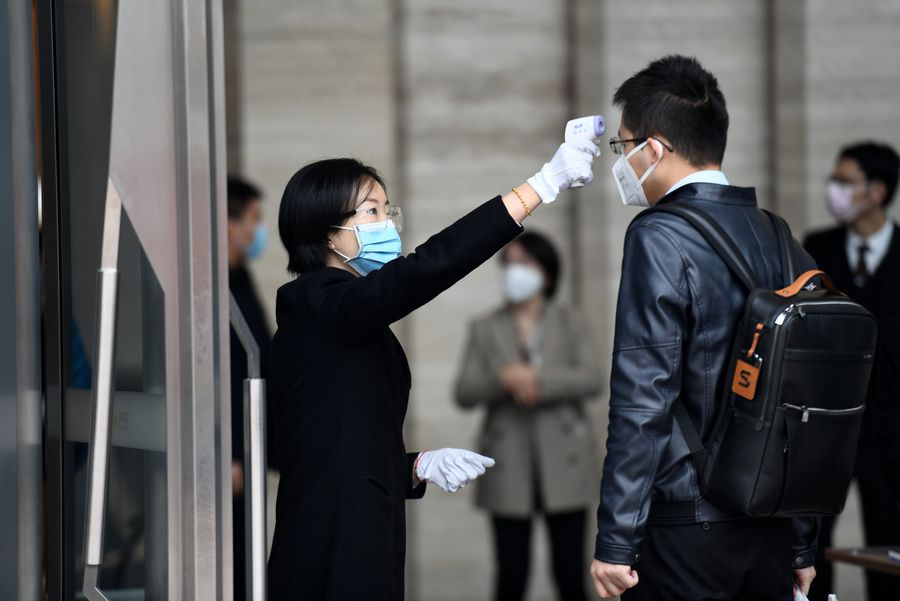 Rumor: The use of infrared thermometers could cause damage to the eyes and body.
Fact:
Infrared thermometers work by receiving the thermal radiation emitted by humans, not vice versa. Using infrared thermometers is not harmful to the eyes and body, according to Feng Luzhao, a researcher from the Chinese Center for Disease Control and Prevention.