Universities to admit more master's students affected by coronavirus
Share - WeChat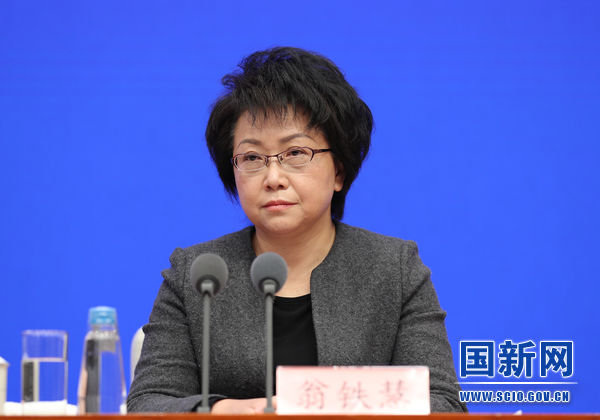 Chinese universities will expand admission for graduate students pursuing master's degree this year as an effort to increase access to higher education for millions of graduates affected by the COVID-19 epidemic, Weng Tiehui, vice-minister of education, said on Friday.
This year, around 8.74 million college graduates are facing employment pressure due to the epidemic, she said in a press briefing. As a result, the Ministry of Education hopes to increase access for higher education this year by expanding universities' admission rates for graduate students.
Weng said there are around 440,000 tutors for master's students, and 12,000 institutions that can grant master's degrees in China. The ministry estimates that China would see a year-on-year increase of 189,000 master's students this year.
For students transferring to university undergraduate programs from technical colleges, the enrollment number is also expected to increase by 322,000 compared to last year.
The school's education capability, as well as majors and professions that support national strategic needs and socioeconomic development would be taken into consideration when selecting the universities and graduate students for the expanded enrollment, she said.
These majors include clinical medicine, public health, integrated circuit design, artificial intelligence and others. For technical and vocational schools, professions such as preventive medicine, emergency management, services for seniors, and e-commerce are heavily needed by society in the foreseeable future.
As for the annual college entrance exam, which involves tens of millions of students and is typically scheduled in June, Weng said the ministry is closely evaluating the epidemic and its effect on the event and will publish the schedule in due time.
"The ministry will do everything it can to ensure the safety and health of the exam takers as well as workers related to the exam," she said.