More provinces lower emergency response level as epidemic slows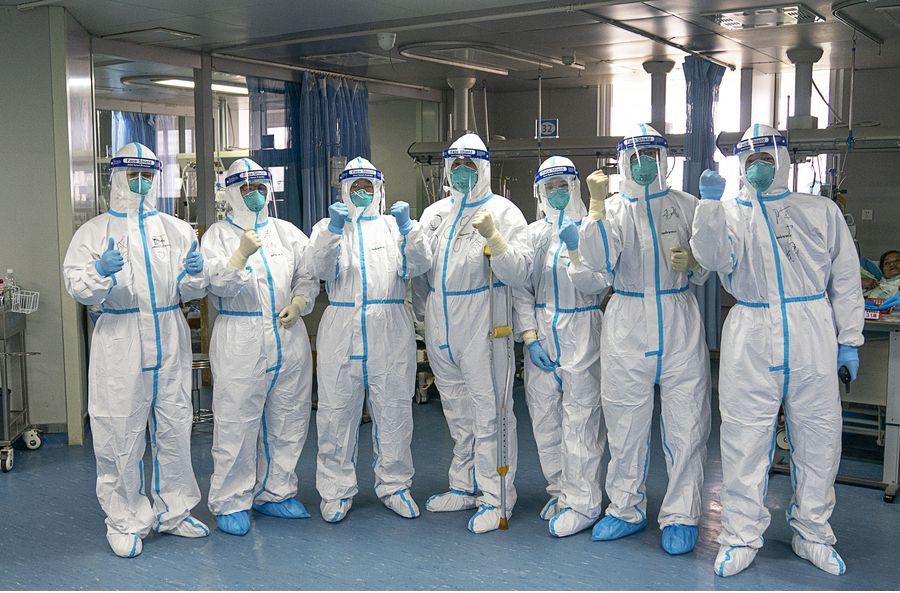 More provinces have lowered their emergency response level to the novel coronavirus, as the country is seeing a slowing trend in the epidemic.
East China's Anhui province on Tuesday lowered the response level from the top level to the second level, and South China's Guangdong, East China's Jiangsu and North China's Shanxi provinces made the same decision on Monday, according to local media reports.
Northwest China's Gansu, Northeast China's Liaoning, Southwest China's Guizhou and Yunnan provinces, and South China's Guangxi Zhuang autonomous regions decided to switch the response level from level one to level three, based on their current situation of virus treatment and control.
In health crisis emergency response ratings, first is the most urgent, which means a province's control and treatment work needs direction from the central government. Fourth is the lowest level, under which county-level government should be in charge of work.
As of Tuesday, Liaoning and Guizhou provinces reported no new confirmed cases for nine days, Gansu province for eight days and Yunnan province for five days.