Documentary about China ignites interest among Spanish viewers
Share - WeChat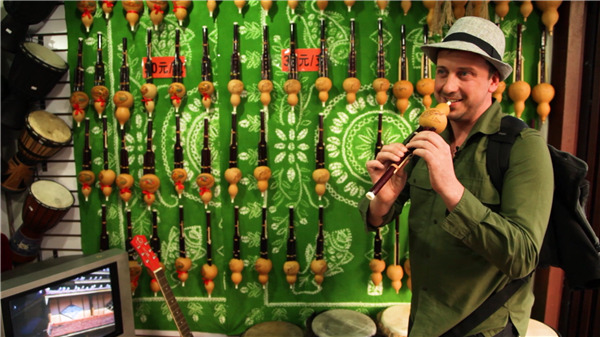 Recently, a travel docuseries about sustainable tourism, Great Documentaries, received a warm response among audiences in Spain after airing its first season on RTVE.
Discover: Contrasts of China, its three episodes centering on renowned destinations such as Yunnan and Tibet, is co-produced by the China tourism office in Madrid, the China Cultural Center in Madrid and Tanita Films.
The story starts from Beijing, traveling by bullet train to Shaolin Monastery. After an introduction of Chinese martial arts, the trip moves to Southwest China's famous landscapes in Guilin and the emblematic mountains of Yangshuo. Viewers also get a glimpse of the modern Chinese metropolis in Shanghai.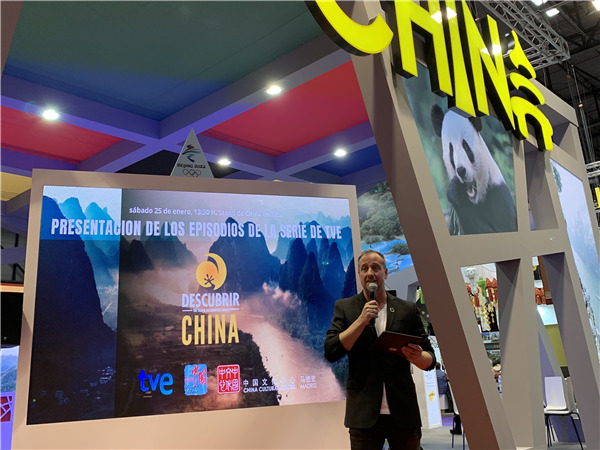 During the International Fair of Tourism in Madrid, Jesus Del Caso, director and presenter of the series, shared his experience in Chinese cities, attracting over 1,000 visitors on site.
Episodes have reached 1.58 million viewers in Spain, and with future screenings online, the total audience will surpass 2 million.