Cited papers outdated way to evaluate researchers
Share - WeChat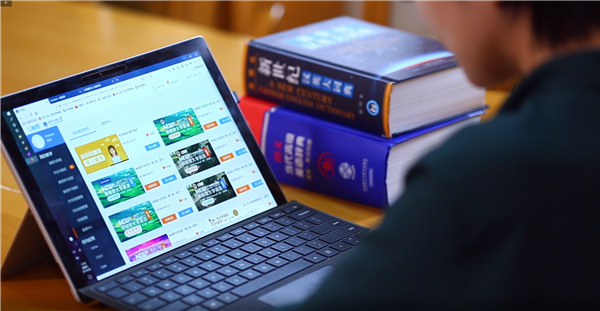 The Ministry of Education and the Ministry of Science and Technology have called for a more comprehensive evaluation system for science researchers, and specifically require universities and colleges to cancel direct bonuses for those who publish essays in Scientific Citation Index (SCI) journals.
That's a good move. In those top domestic universities, including the University of Science and Technology of China where I serve, the number of papers published in SCI journals has long lost importance. The top universities are more concerned with innovation and making breakthroughs.
The phenomenon of "SCI worship" exists more in the other universities, and the new guidance document is a good opportunity for them to improve. With the performance evaluation system changed, researchers serving in these universities will be encouraged to concentrate more on long-term studies instead of short-term papers.
However, it should be noted that the performance evaluation system that relies on SCI papers did play a positive role in history. In the 1990s, even early 2000s, when the general research level of domestic science and technology researchers was still low compared with their counterparts in developed countries, the number of SCI papers provided an objective standard for them, and prevented their performances from being evaluated arbitrarily.
During that period if a young scientist had good potential but could not get along well with his superior, he could prove himself by publishing more SCI papers, instead of suffering from the latter's bias.
Besides, in that period, Chinese researchers needed to learn more from developed countries, and to get the latter's recognition via SCI papers meant narrowing our gap with them. Today, as Chinese researchers are gradually taking a leading position in the world, we need to do more innovative work and achieve more breakthroughs.
In other words, the evaluation system that stresses SCI has played a positive role in history, but it is now time for it to be retired with honor. Chinese researchers have also surpassed the early period and need a more suitable performance evaluation system.
-YUAN LANFENG, AN ASSOCIATE PROFESSOR AT THE UNIVERSITY OF SCIENCE AND TECHNOLOGY OF CHINA
Most Viewed in 24 Hours
China Views