Activities move online in wake of outbreak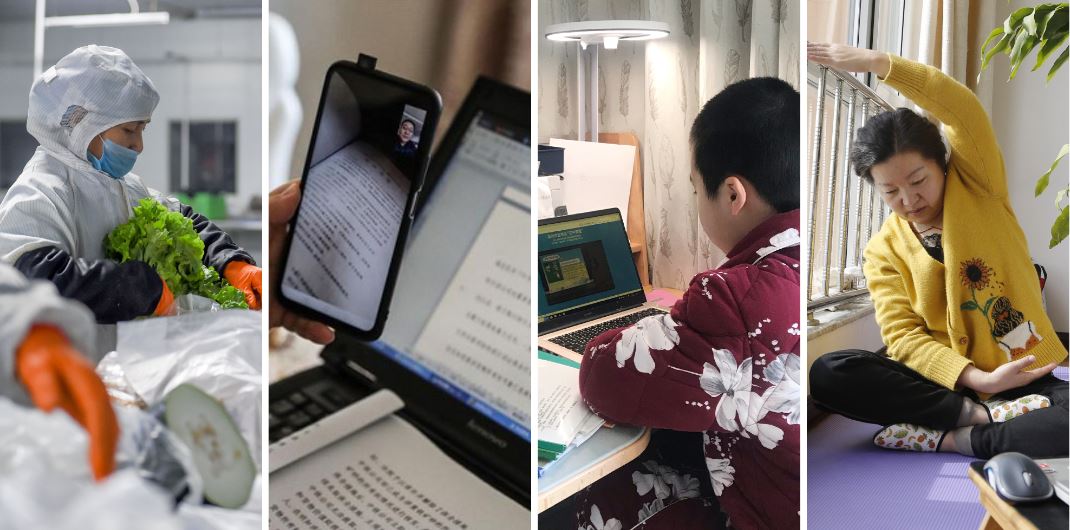 As people are encouraged to stay home for prevention and control of the novel coronavirus outbreak, lifestyles have moved from offline to online most rapidly.
The internet and related applications have seen a boom in use. Online working, studying, entertainment, fitness, you name it — creative people are using the internet to make their lives more efficient and conquer boredom.