It's a wild life out there
Share - WeChat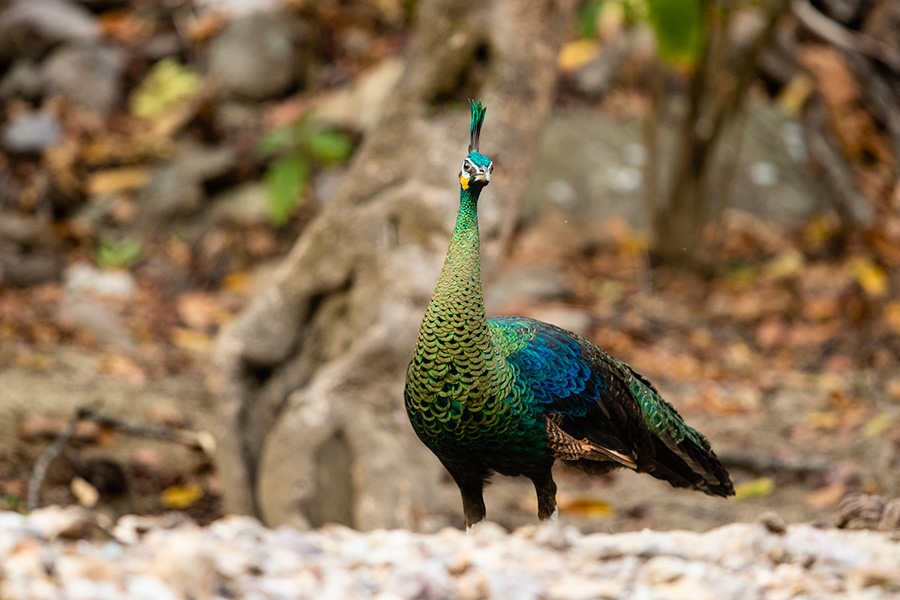 On Feb 10, the Legislative Affairs Commission of the Standing Committee of the National People's Congress stated that it had initiated the revision of the Wildlife Protection Law, planning to add it to its legislative work plan this year, and expedite the revision of laws such as the Animal Epidemic Prevention Law.
In addition, the 16th meeting of the Standing Committee of the 13th National People's Congress, which will be held on Feb 24, will consider relevant bills on banning illegal wildlife trade, abolishing bad habit of eating wild animals and effectively protecting the health and lives of the people.
Prior to the announcement, government health officials had given reporters an insight into exactly where and how the new coronavirus had begun its deadly spread, one of the many troubling facts that emerged was that wild animals-perhaps even ones that we do our utmost to protect and preserve-had played a pivotal role in creating the deadly outbreak.