So far, no foreign patients in Guangdong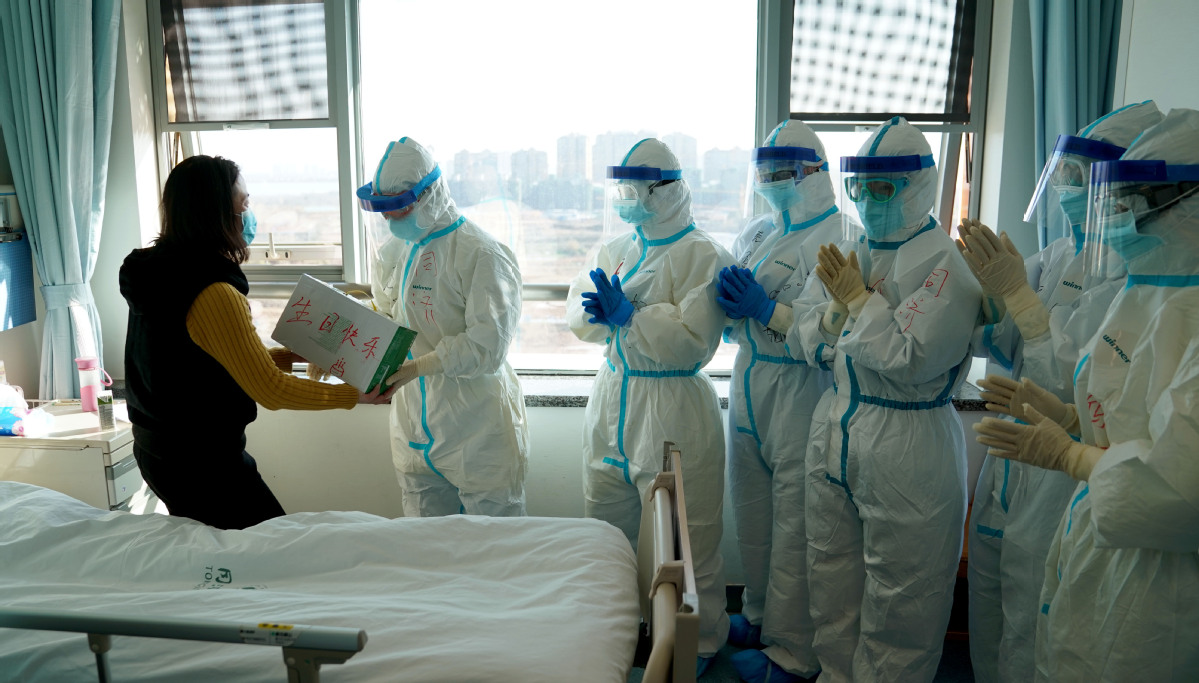 A foreign novel coronavirus pneumonia patient was discharged from a hospital in Guangzhou, capital of Guangdong province. on Wednesday, indicating all expat patients in the southern province have recovered and have been discharged from hospitals as of Wednesday, according to a statement released by the Guangdong Provincial Office of Foreign Affairs on Thursday.
Guangdong reported a total of 10 confirmed foreign novel coronavirus patients after the first foreign patient was detected on Jan 16.
The Guangdong provincial government and relevant departments have been actively helping and coordinating hospitals to cure the foreign patients, meeting their reasonable requirements and solving their problems in treatment.
Meanwhile, the Guangdong Provincial Office of Foreign Affairs has actively addressed concerns from foreign governments, embassies and consulate generals in China about their novel coronavirus patients in previous weeks.
A total of 29 foreigners in China have been infected with the novel coronavirus as of Wednesday afternoon, according to Ding Xiangyang, deputy secretary general of the State Council, China's Cabinet.
Among them, 10 were from Hubei province, the epicenter, he said at a news conference in Wuhan, the Hubei provincial capital, on Thursday.