Hubei companies to resume work after March 10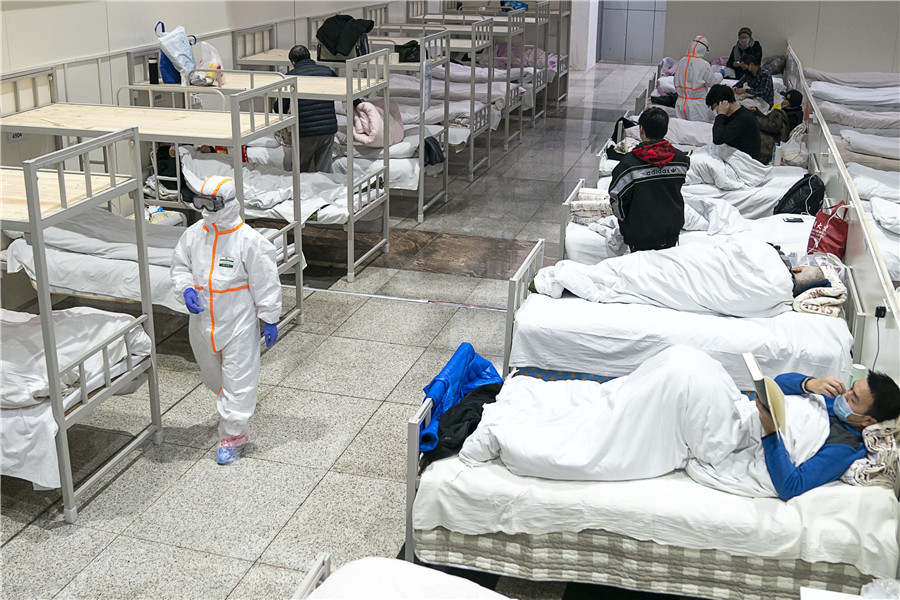 Companies in Central China's Hubei province - epicenter of the ongoing novel coronavirus outbreak - can resume work after March 10, except for those producing medical and daily supplies, or industries in power supplies and communications.
According to a notice released by the provincial government on Thursday, companies that resume work are required to take strict measures to prevent the disease from spreading. Administrative departments also shall enhance supervision in case of any possible mass infection.
Reopening of schools should be announced to the public after the epidemic control situation is evaluated, the notice said.
Residents in the province should reduce outdoor activities and not join any mass gatherings, while keeping the indoor environment clean.
Also, wearing masks is a must in public places, and those who refuse to do so will be punished, according to the notice.