Shanghai announces no new confirmed cases of infection for Tuesday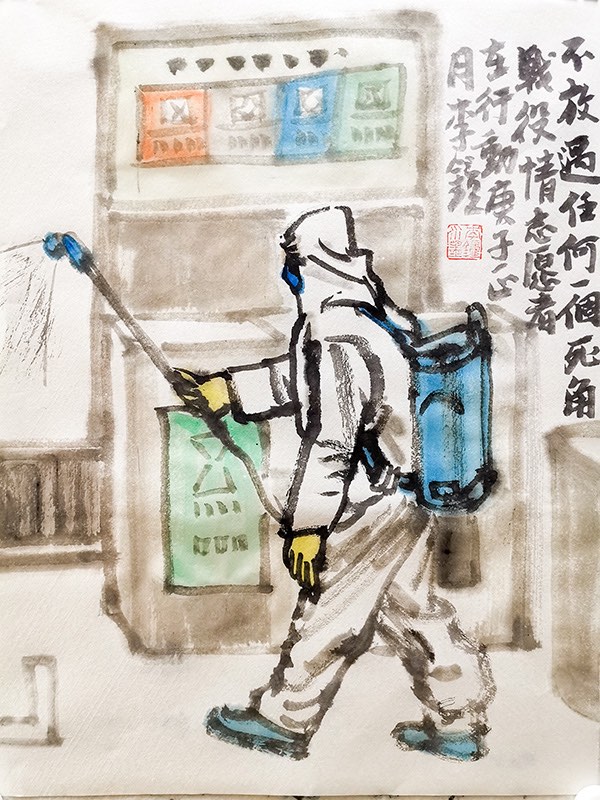 Tuesday marked the first time since the outbreak of the novel coronavirus pneumonia that there were no new confirmed cases within 24 hours in the city, according to the Shanghai Municipal Health Commission.
The commission added that 26 suspected cases were excluded on Tuesday.
Presently, a total of 333 patients in Shanghai, aged from seven months old to 88 years old, have been infected by the novel coronavirus, of which 144 had recently lived in or traveled to Central China's Hubei province, 33 had lived in or traveled to other cities in China, and 156 had close contact with confirmed patients.
Among the confirmed patients, 110 are from outside of Shanghai and 223 are residents of the city, according to official figures.
The health commission said that 137 patients are in stable health condition, four are in critical condition and another 14 in severe condition.
Meanwhile, 177 patients have been cured of the disease and discharged from hospital. The only patient who has died from the disease is an 88-year-old patient with pre-existing health conditions, including severe hypertension, kidney disease and dysfunctional heart and lung functions.
As of the end of Tuesday, 127 suspected cases were still under medical quarantine and observation.