Delivery man goes way beyond duty in fight against virus
Share - WeChat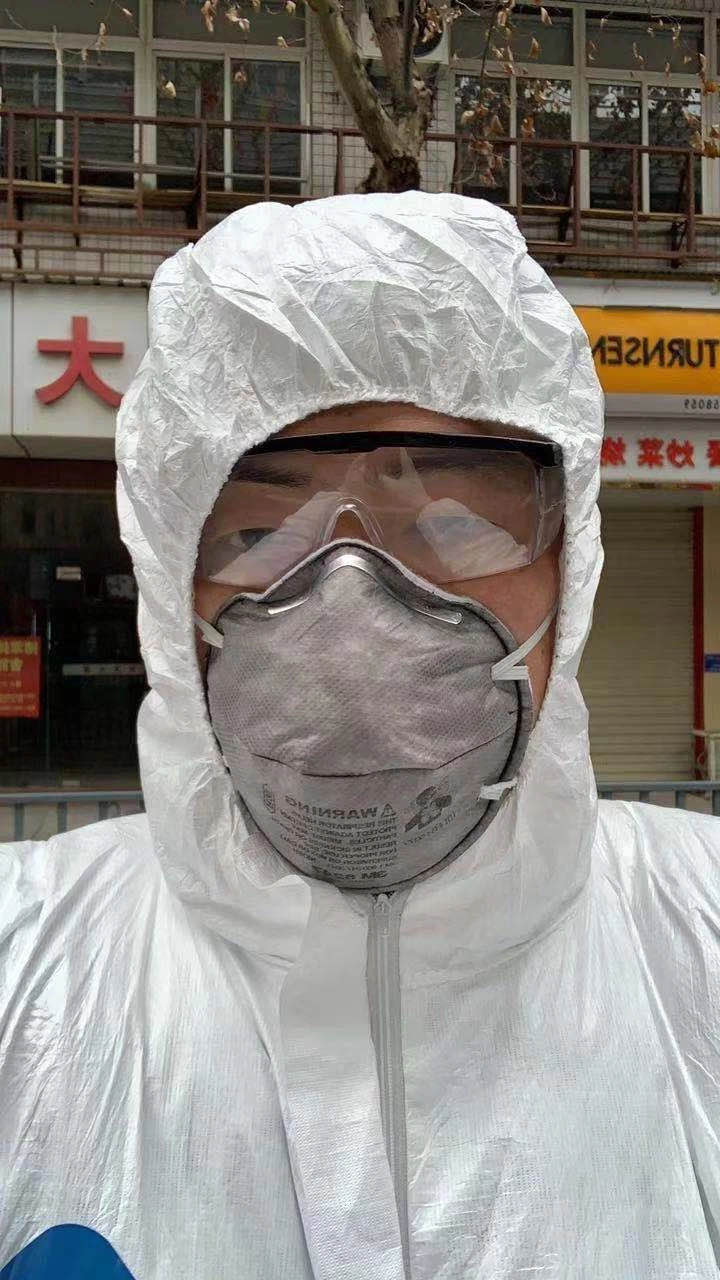 Wang Yong, a native of Wuhan born after 1980 who currently works as a courier, has touched millions recently for his words and his deeds in the fight against the novel coronavirus.
To go, or not to go, that was the question
At 10 pm on Lunar New Year's Eve, Wang, who was on Spring Festival holiday, learned from his WeChat moments that a nurse at Jinyintan Hospital couldn't find a taxi to drive her home while bus and subway services were suspended in the area near the hospital.
Since the outbreak of the novel coronavirus in Wuhan, Jinyintan Hospital, which specializes in infectious diseases, has played a significant role in treating patients confirmed with the novel coronavirus pneumonia. Many taxi drivers don't want to take the risk of going there.
After an inner struggle, Wang decided to do his bit.