Future of China-Japan ties lies in peaceful coexistence
Share - WeChat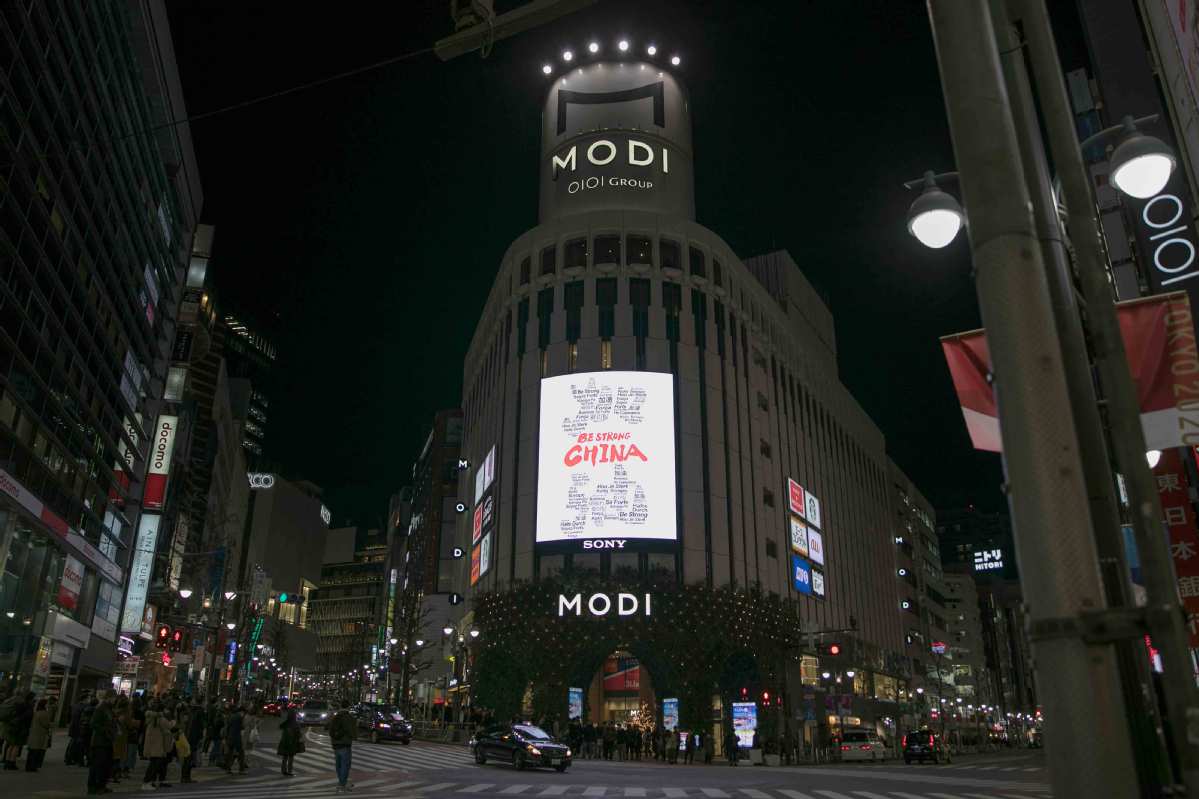 Since the outbreak of the novel coronavirus pneumonia, now named COVID-19, China's stringent measures to combat the epidemic have not only attracted the attention of millions of Chinese, but also foreign governments.
Among the many countries that have come to China's aid, neighboring Japan has responded with remarkable speed.
The Japanese government as well as the country's private sector responded quickly. As early as Jan 23, Prime Minister Shinzo Abe said at the plenary session of the House of Representatives, the lower house of the Diet, Japan's parliament, that the country should fully support China's fight against the epidemic.
Ito-Yokado, the Japanese supermarket chain, transported 1 million masks to Chengdu Shuangliu International Airport in Sichuan province on Jan 25.
Japanese Foreign Minister Toshimitsu Motegi said Japan is willing to make every effort to provide China with all-around support to help tide over the situation.